Adorn your home with beautiful reminders of who you are, or what you stand for.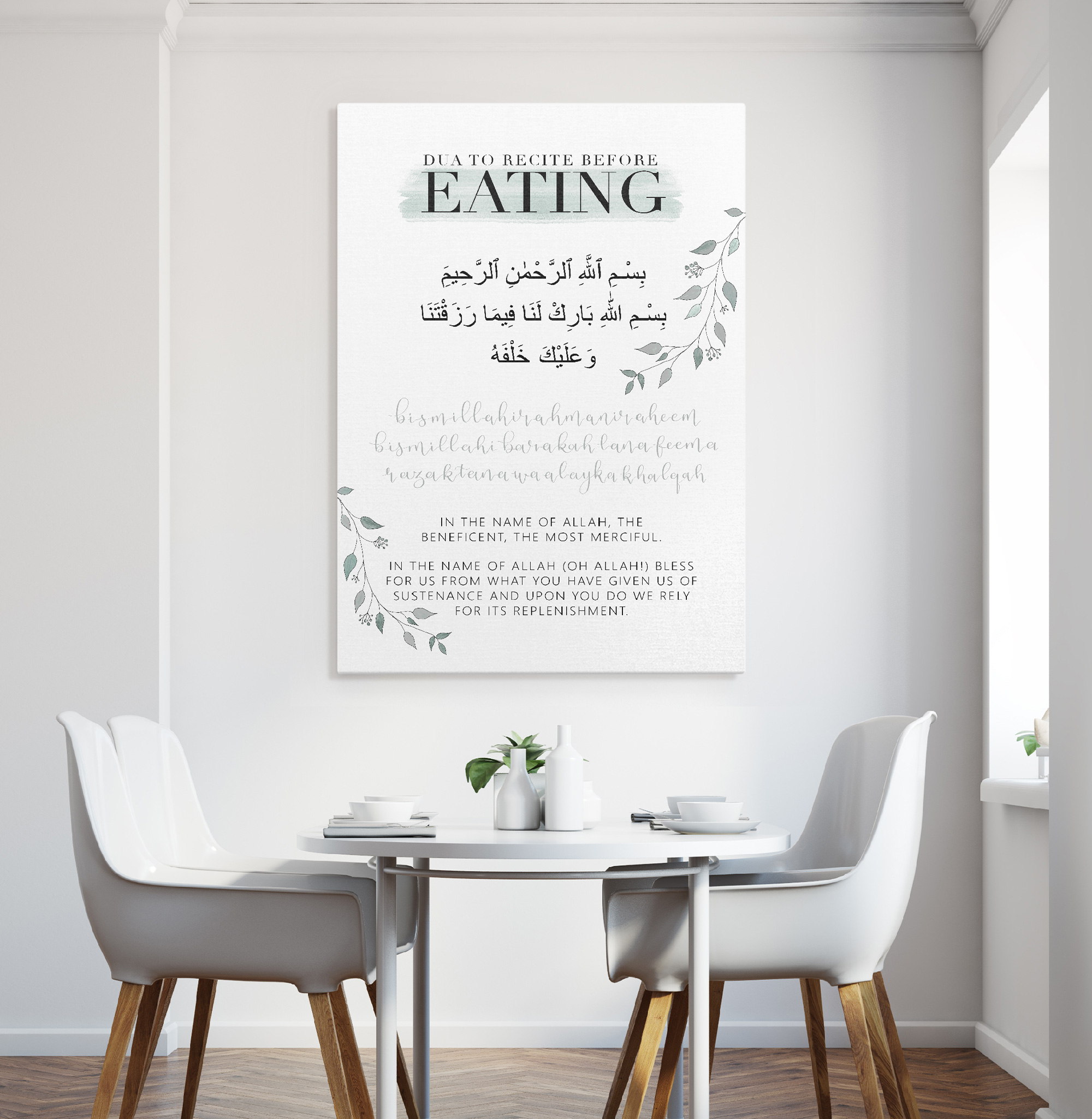 Created by ZUDO Home Artist Fatema Moledina.
Inspired by the verse "verily in the remembrance of Allah, do hearts find rest" [13:38]. Fatema created this collection with the hopes of encouraging us to remember God through our daily tasks
Choose from our collection of core virtues that deserve space in any household.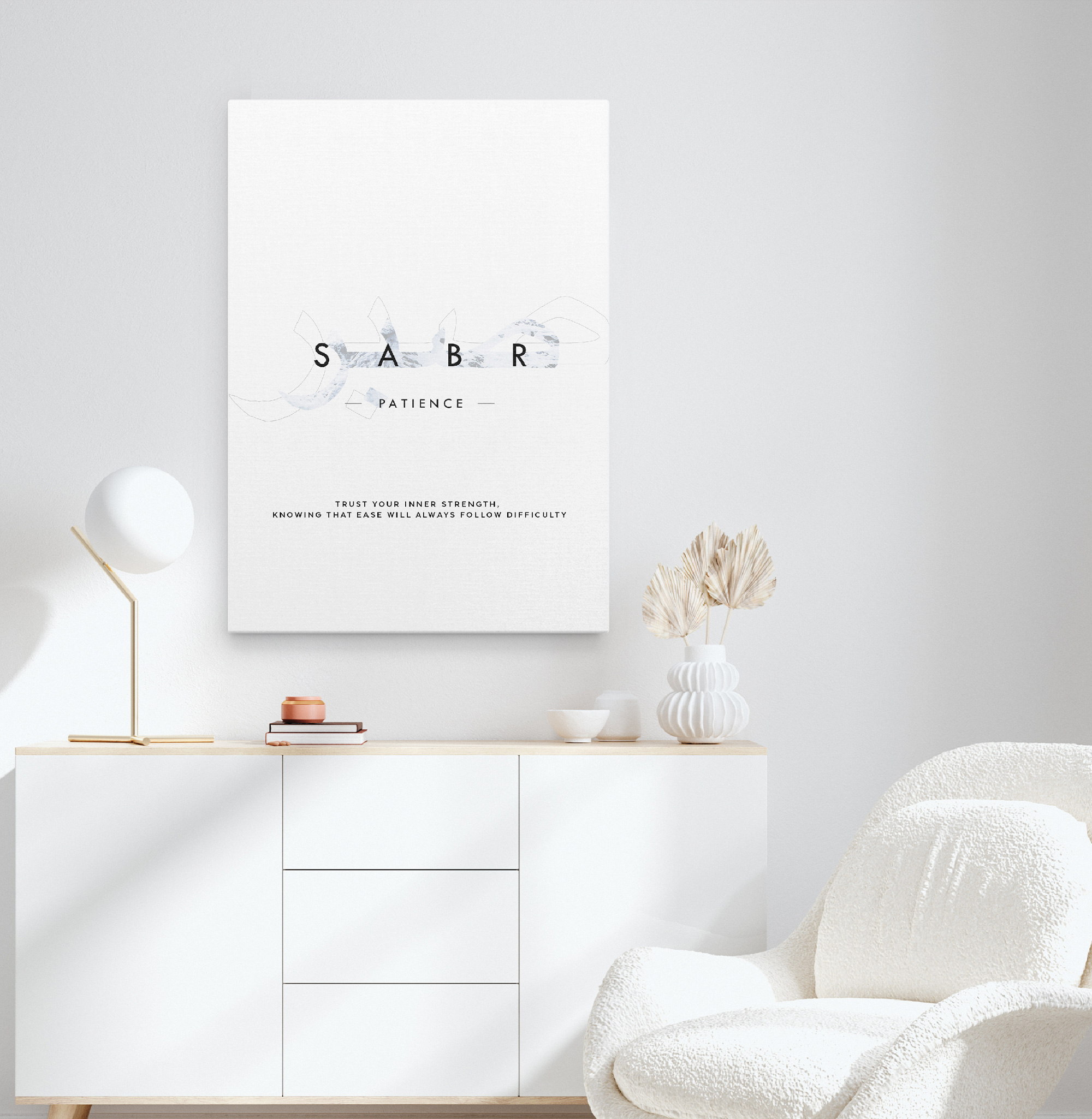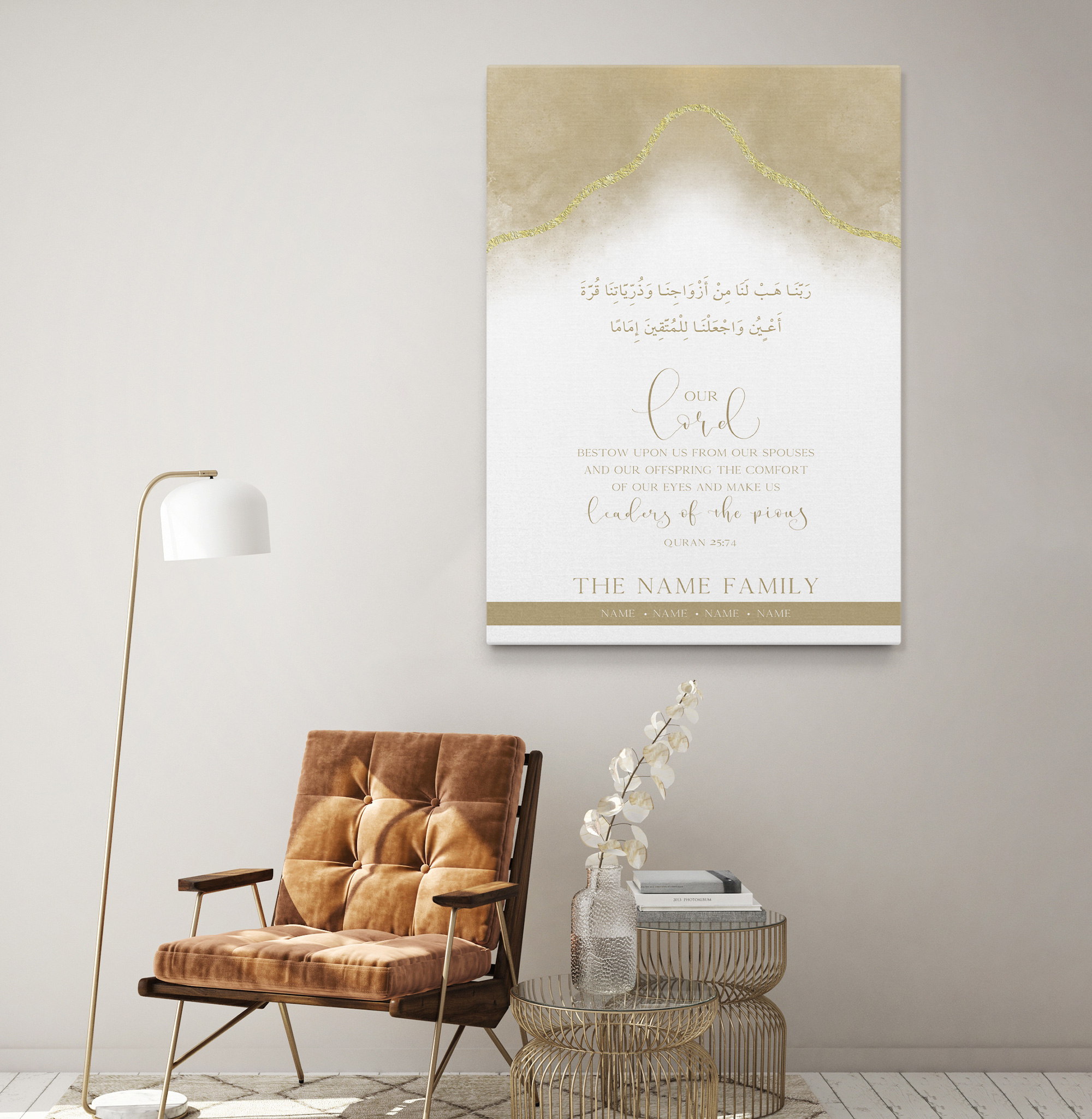 Have something more personalized in mind?

Whether it's a photo or a phrase, shop our range of personalized canvases. Created for you, by you.
We offer 60 day hassle free return if you are not in love with your product.
All canvas sets are made to order in the USA and come ready to hang!
If you have any questions or concerns, reach out to our support team! Email us here: Email us: support@zudo.co
GET INSPIRED AND TAG US #ZUDO