 Enrich your life with
meaningful jewelry
We craft our jewelry pieces in many unique, beautiful, meaningful styles. We want you to feel special and fulfilled every time you wear one of Zudo's jewelry pieces.

You can choose from a variety of collections to satisfy your personal needs. Shop from our Personalized Collection for custom pieces, browse the Faith-Based Collection for religious and cultural representation, or give back to the community by picking an item from the For A Good Cause collection.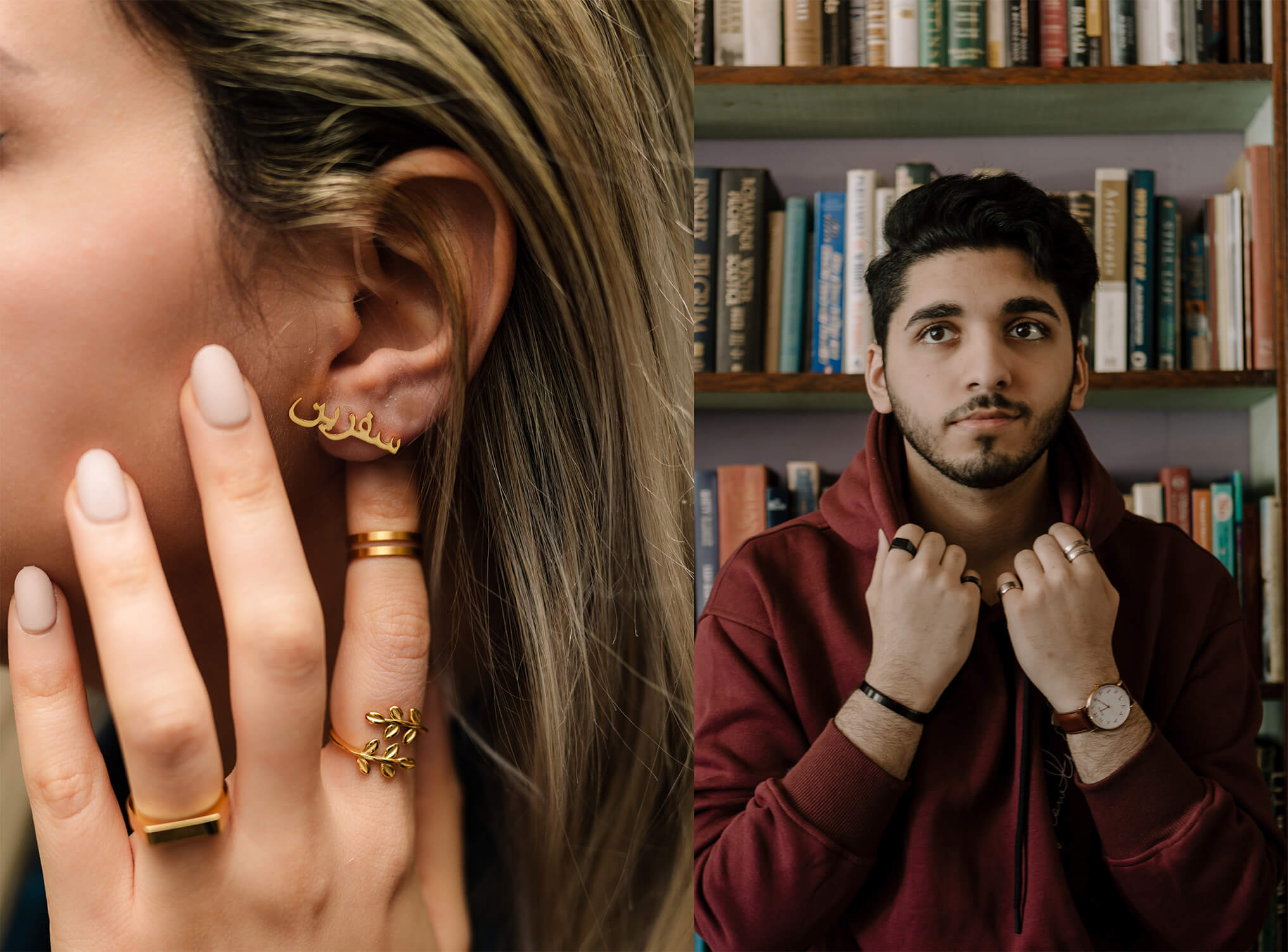 Find the accessories that
fit you in every way
You can choose from a large selection of item types and styles, including rings, necklaces, bracelets, earrings, bundles, decor items, hoodies, or gifts.
We have the perfect pieces to satisfy every customer and fulfill your unique needs. Our collections include jewelry for men, women and children of all ages. Plus, you can personalize any jewelry pieces you buy with us. We will engrave your or your loved ones' names on your purchased piece to turn it into a personal, timeless masterpiece.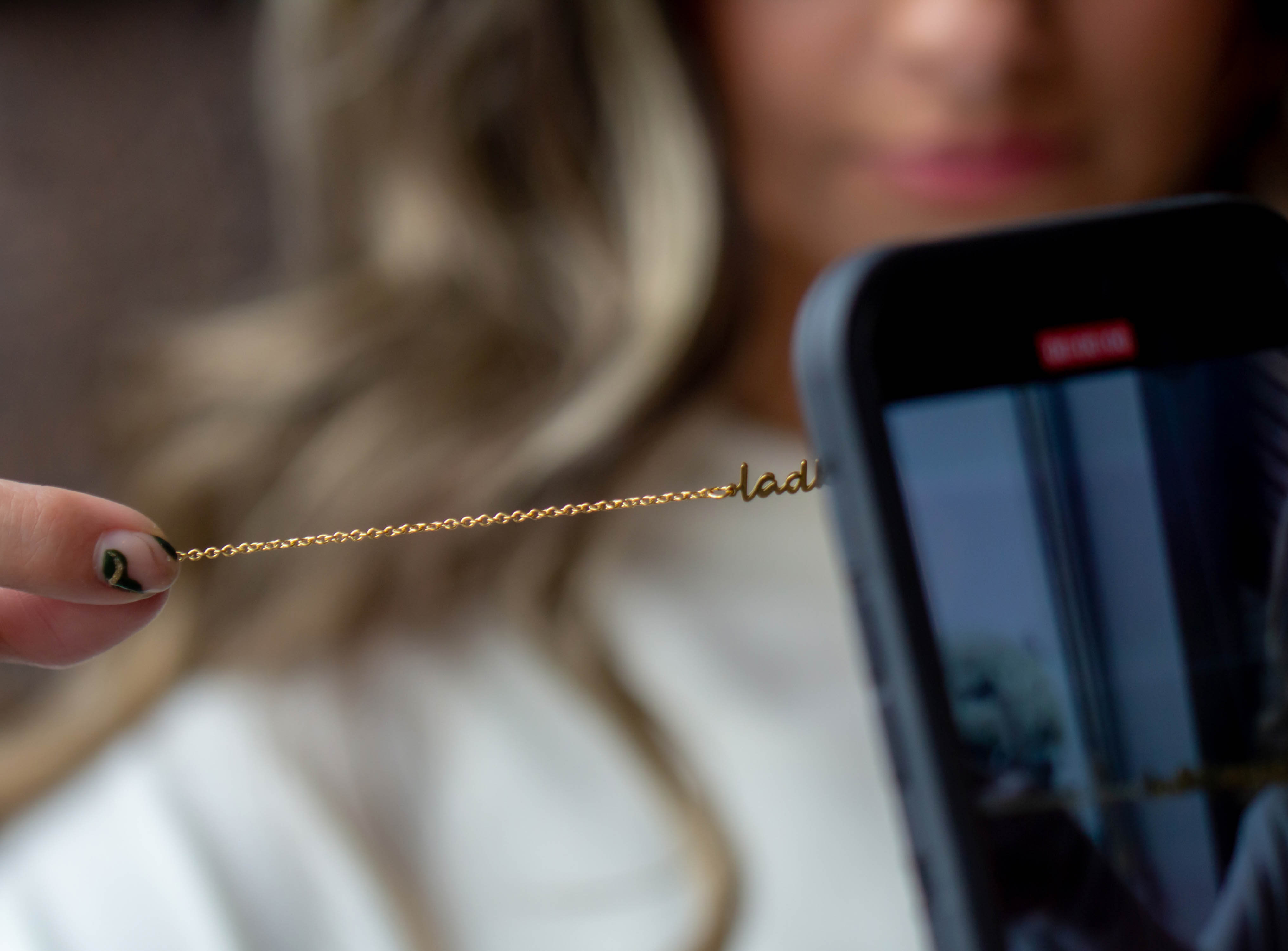 Enjoy the highest quality from a transparent brand you can trust
Every accessory you buy from Zudo is made with the highest quality standards by experienced artisans. Our jewelry doesn't cause green necks and doesn't tarnish or rust easily. Each piece you buy is guaranteed to be waterproof, sweatproof, hypoallergenic and comes with a lifetime warranty!
Our brand offers complete transparency and truth about how we make our jewelry. You can be confident that we use only ethical and clean methods when sourcing the materials to craft your next favorite pieces.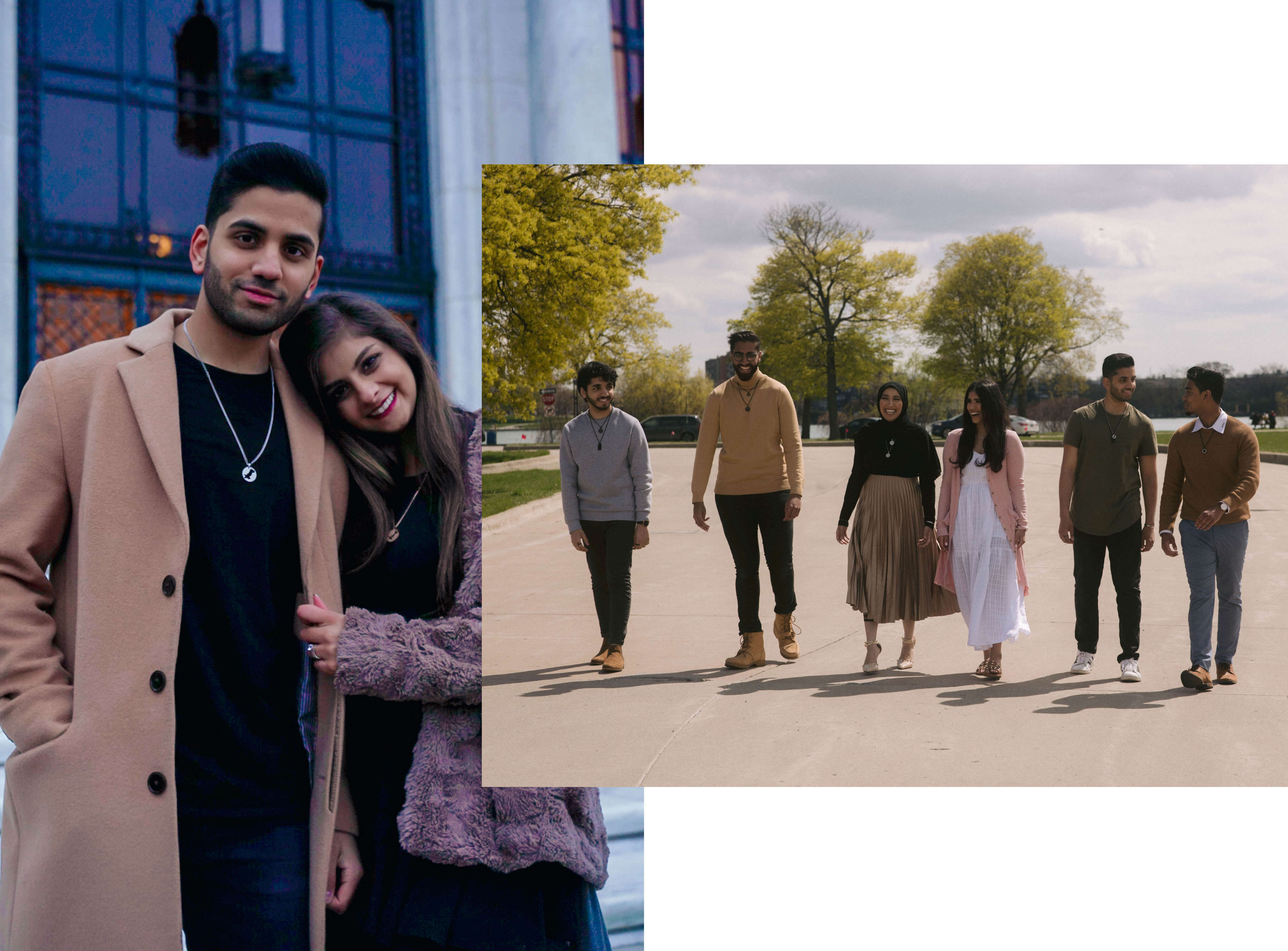 Support a small business and
give back to the community
By buying Zudo jewelry, you support a small business of like-minded people who care about the community.
For every purchase you make, we donate money to noble causes, such as helping out and supporting survivors of sexual or gender-based violence and other important social issues.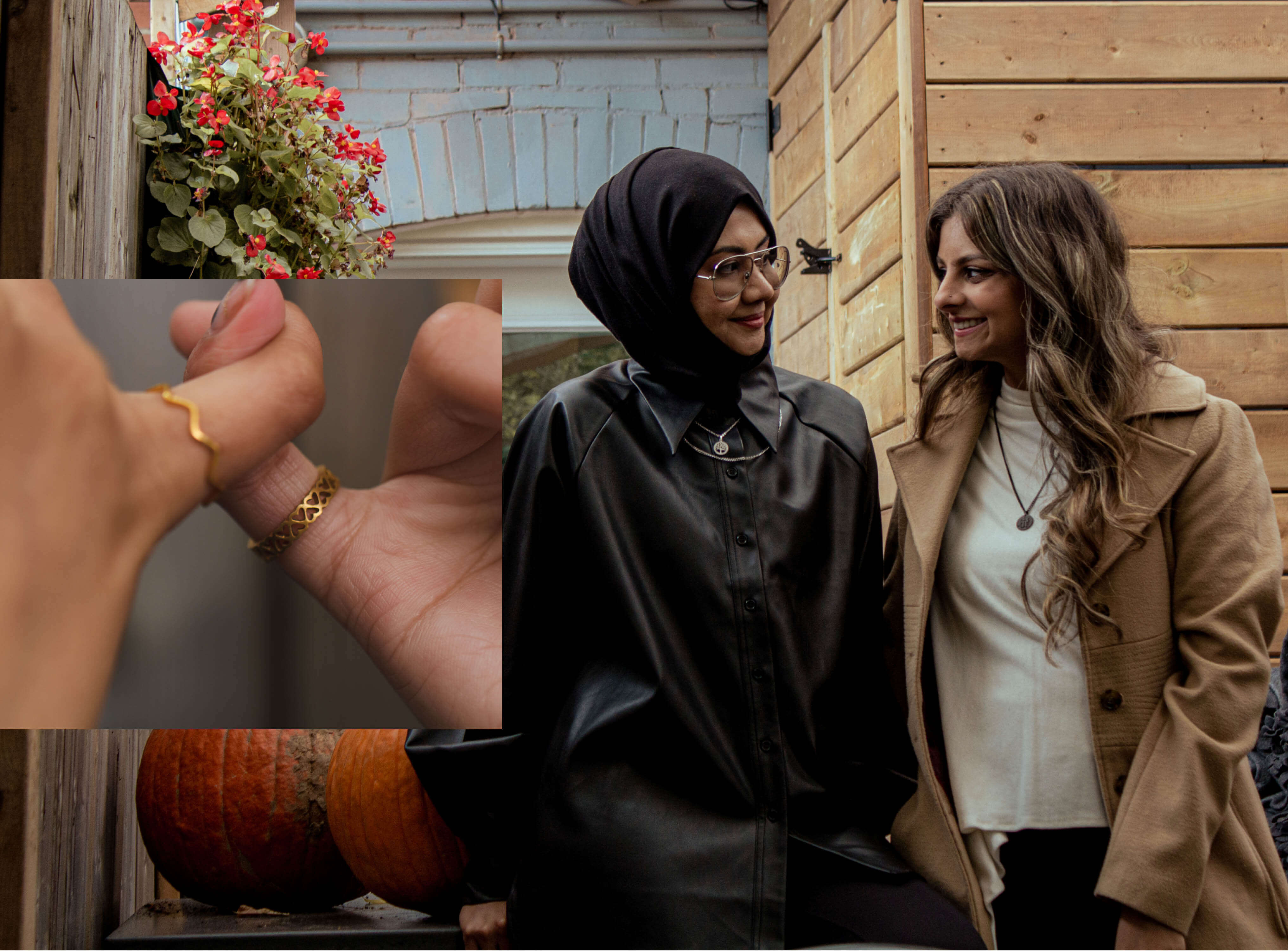 Surprise your loved ones with gifts for every occasion
Zudo accessories make perfect gifts to surprise your loved ones with thoughtful and sentimental jewelry pieces and show them how much you care about them and how much they mean to you.
Although our jewelry can be enjoyed all the time by wearing it every day, we also offer some pieces you can gift to your loved ones on special occasions like Eid, Ramadan and other secular holidays, birthdays or anniversaries.
Here is what our happy
customers think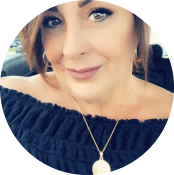 Nothing but wonderful things to say about ZUDO. I purchased my first piece of jewelry from them a few years ago and instantly fell in love. In addition to their high-quality pieces, their customer service is unmatched! Keep up the great work, ZUDO team. Excited to see all the amazing things you will accomplish.
Marjan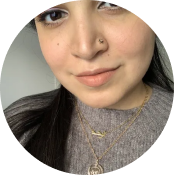 Had a great experience with Zudo. I purchased little Twine hoops and received them today. My daughter loves them. They are super cute and perfect for her. Thanks Zudo!
Kiran Anwer.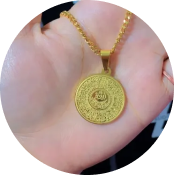 I got my wife a unique necklace from Zudo several years ago and it never comes off her neck. She loves it and the piece is noticed all the time. High-quality jewelry, beautiful but simplistic classy design. It never lost its glimmer or shine.
M. Salman Shekh.

Enrich Your Life With
Meaning
All our jewelry pieces come with a LIFETIME warranty, easy delivery, and reasonable or free shipping!
Don't miss this opportunity to buy a beautiful, high-quality, personal and stylish piece of jewelry with our limited-time, exclusive offer!
Use coupon code XXXXX to get XX% OFF your next purchase! But hurry, this exclusive offer expires in X days.
Try it today with a LIFETIME Money-Back Guarantee
Sell-Out Risk: High
Sale Ending Soon