Take their name and hold it close.
Jaan Locket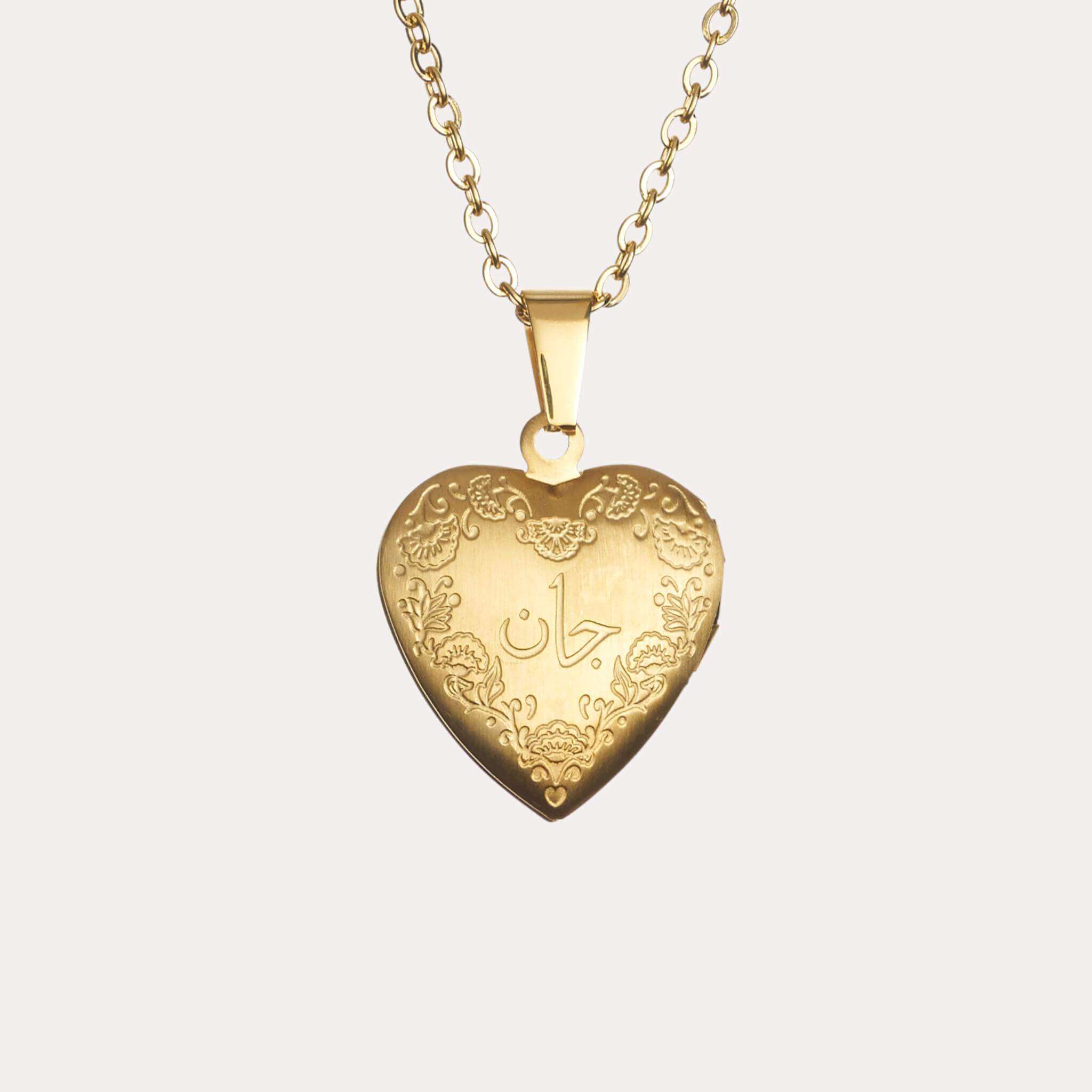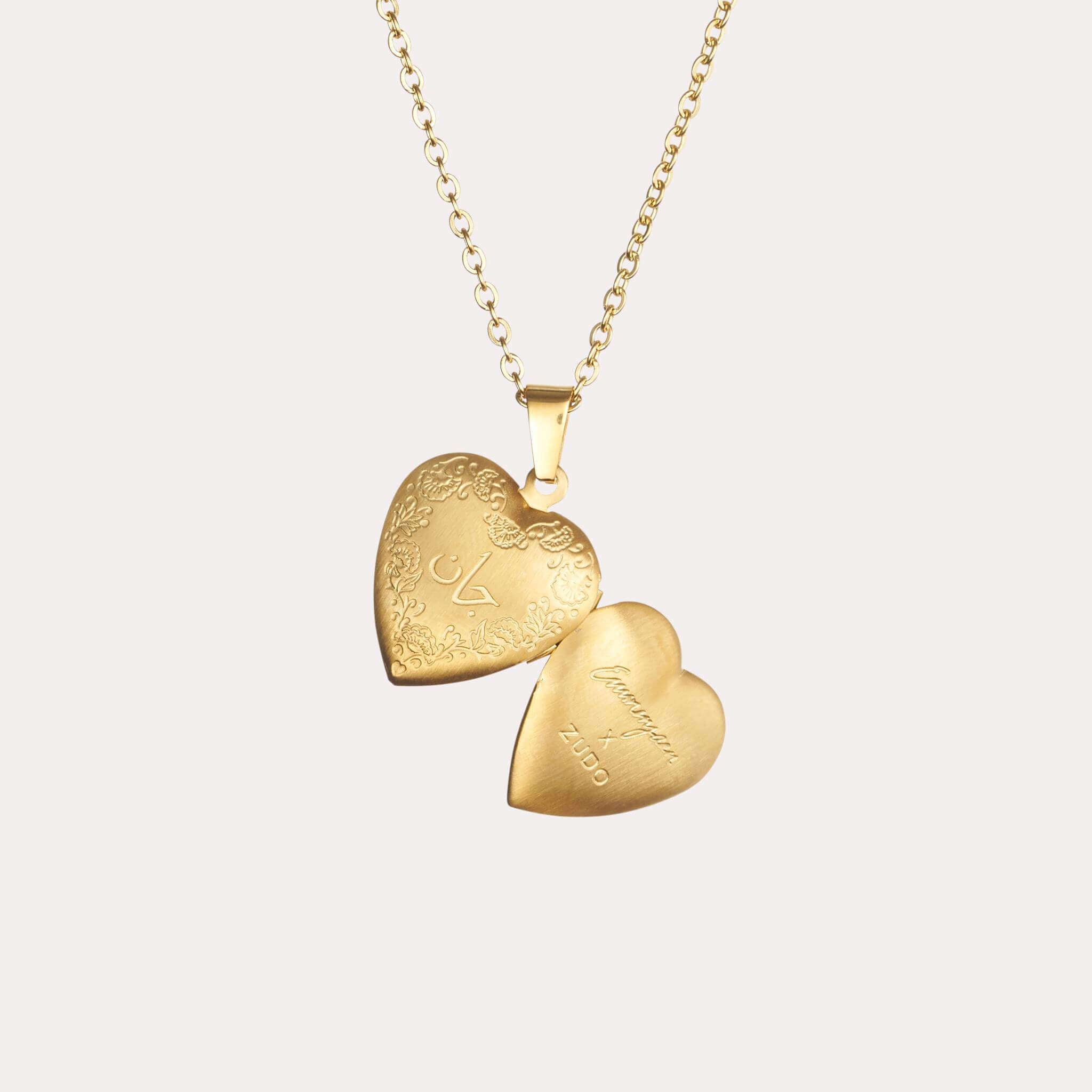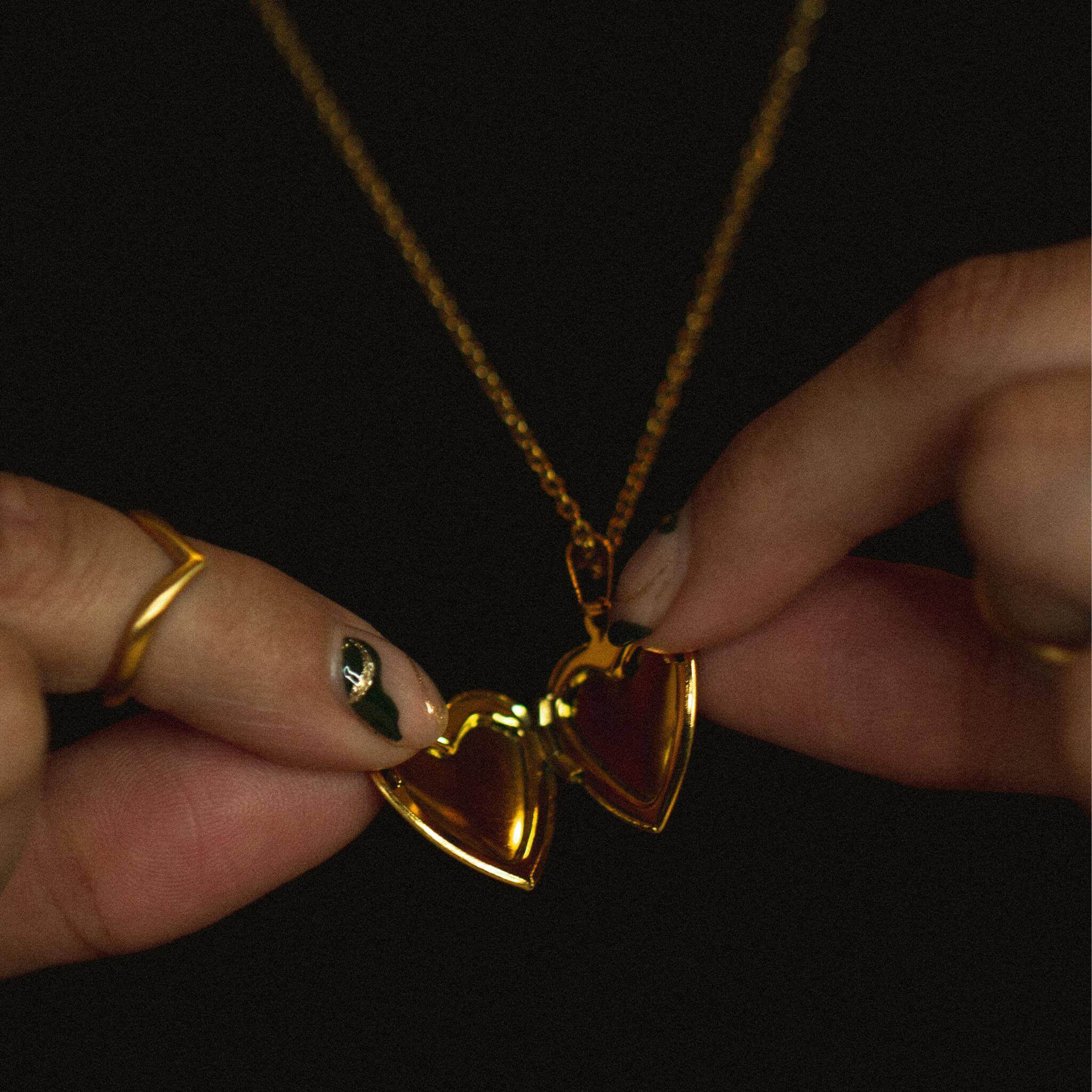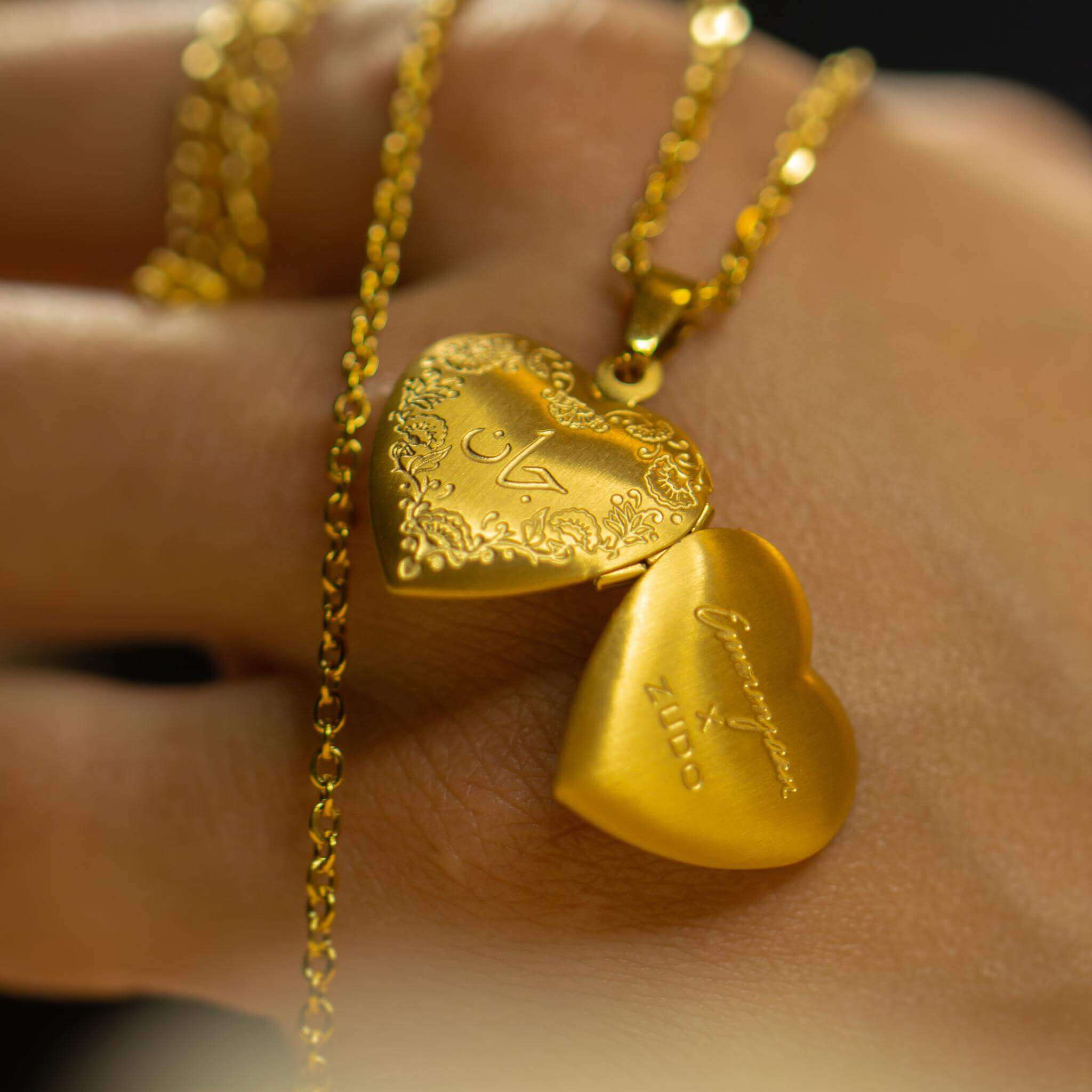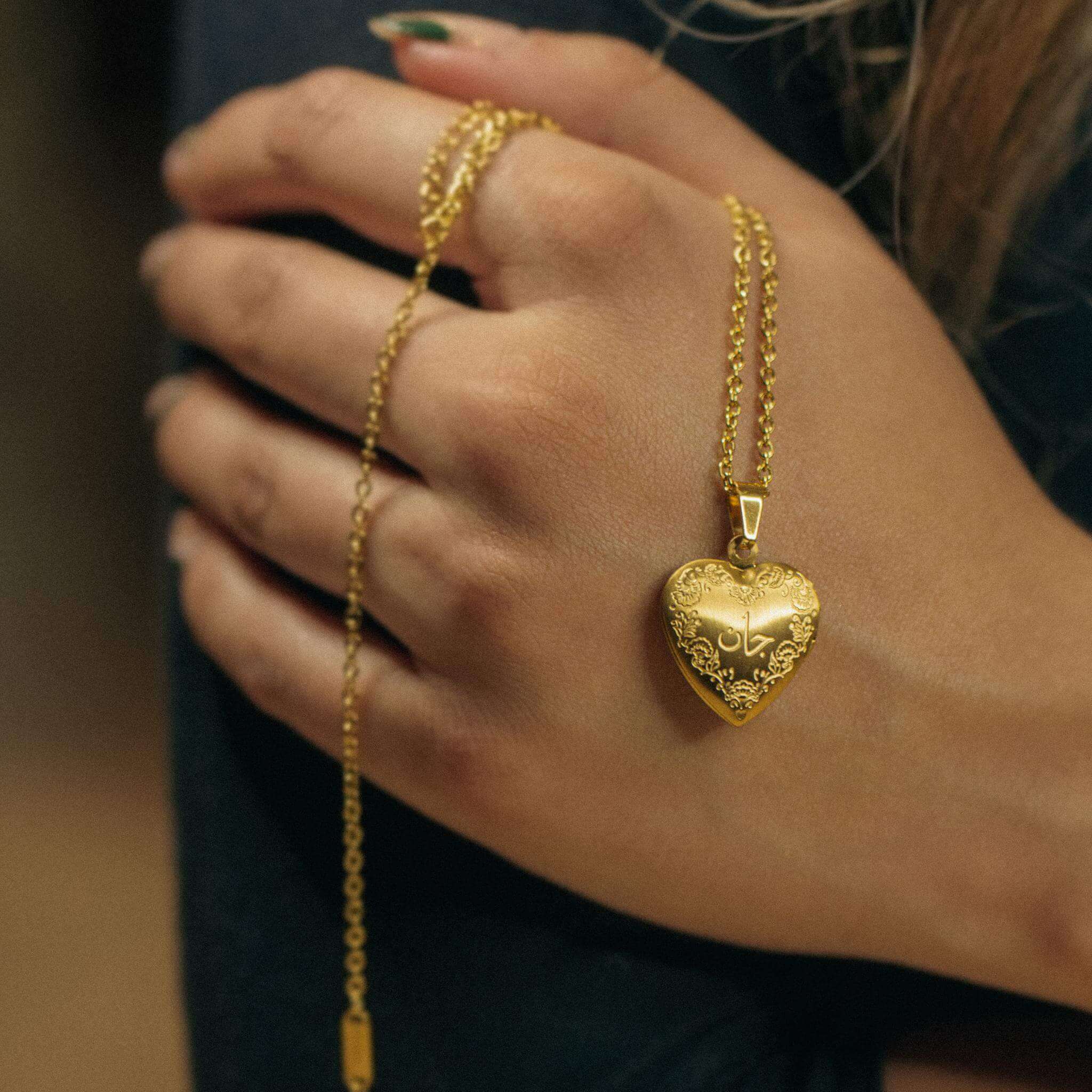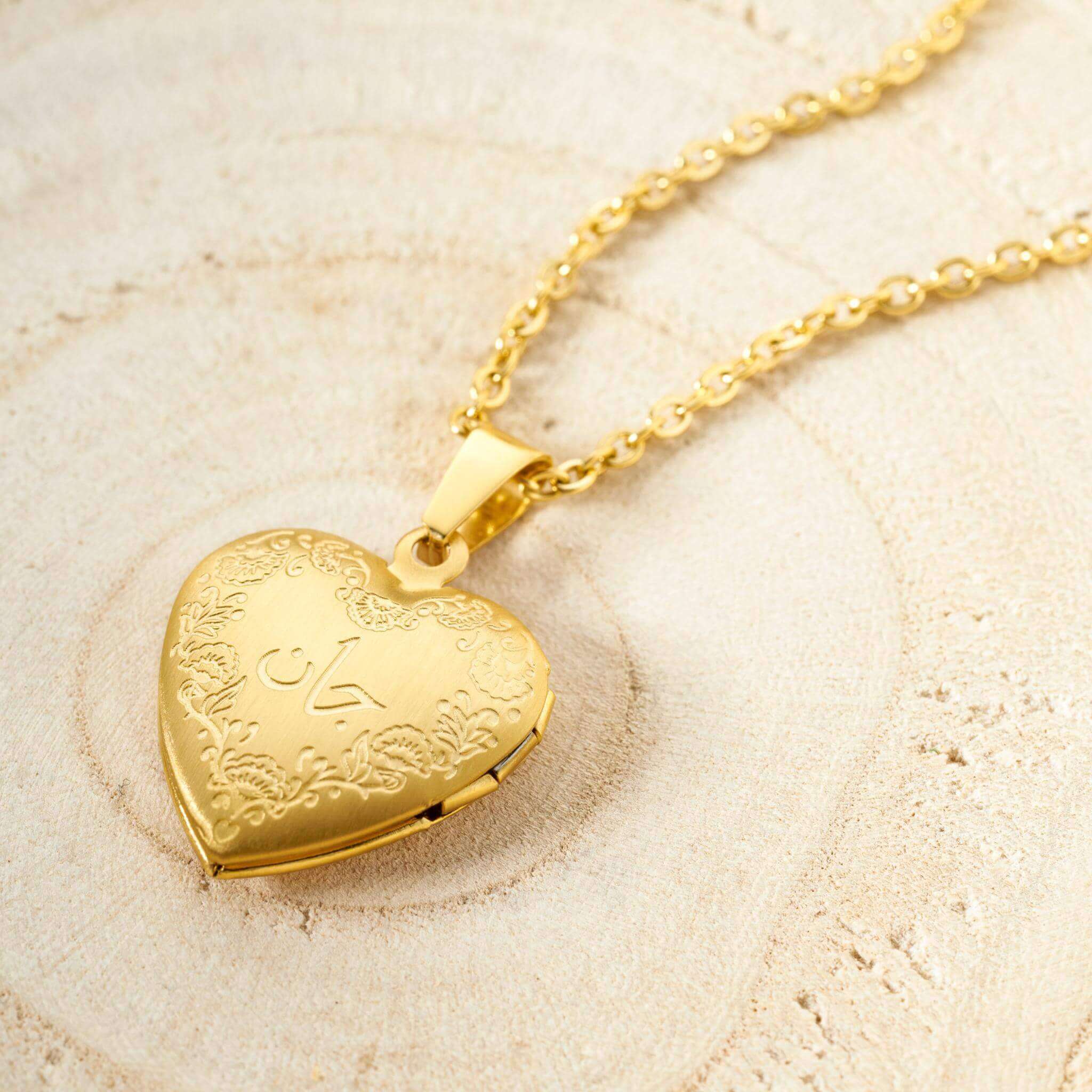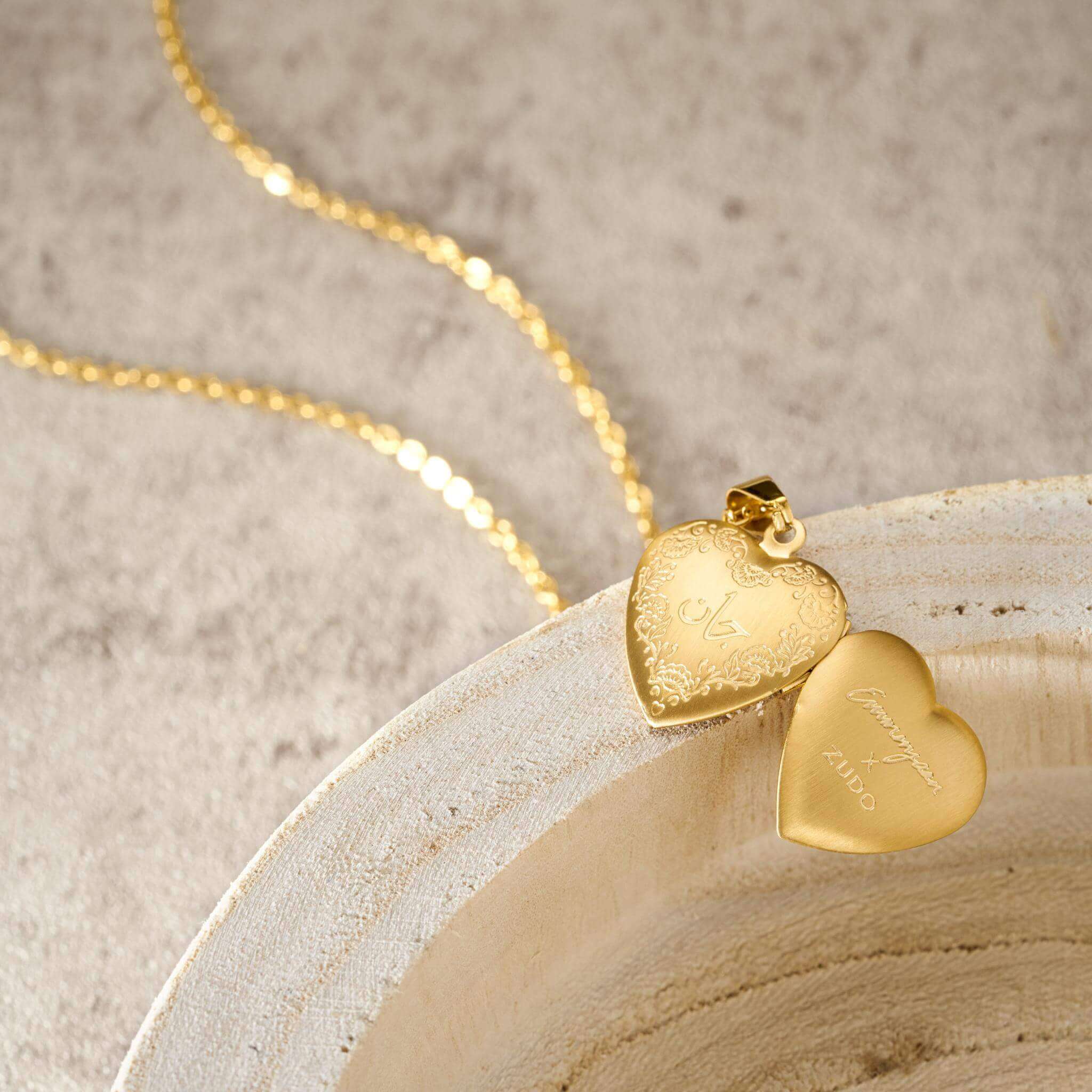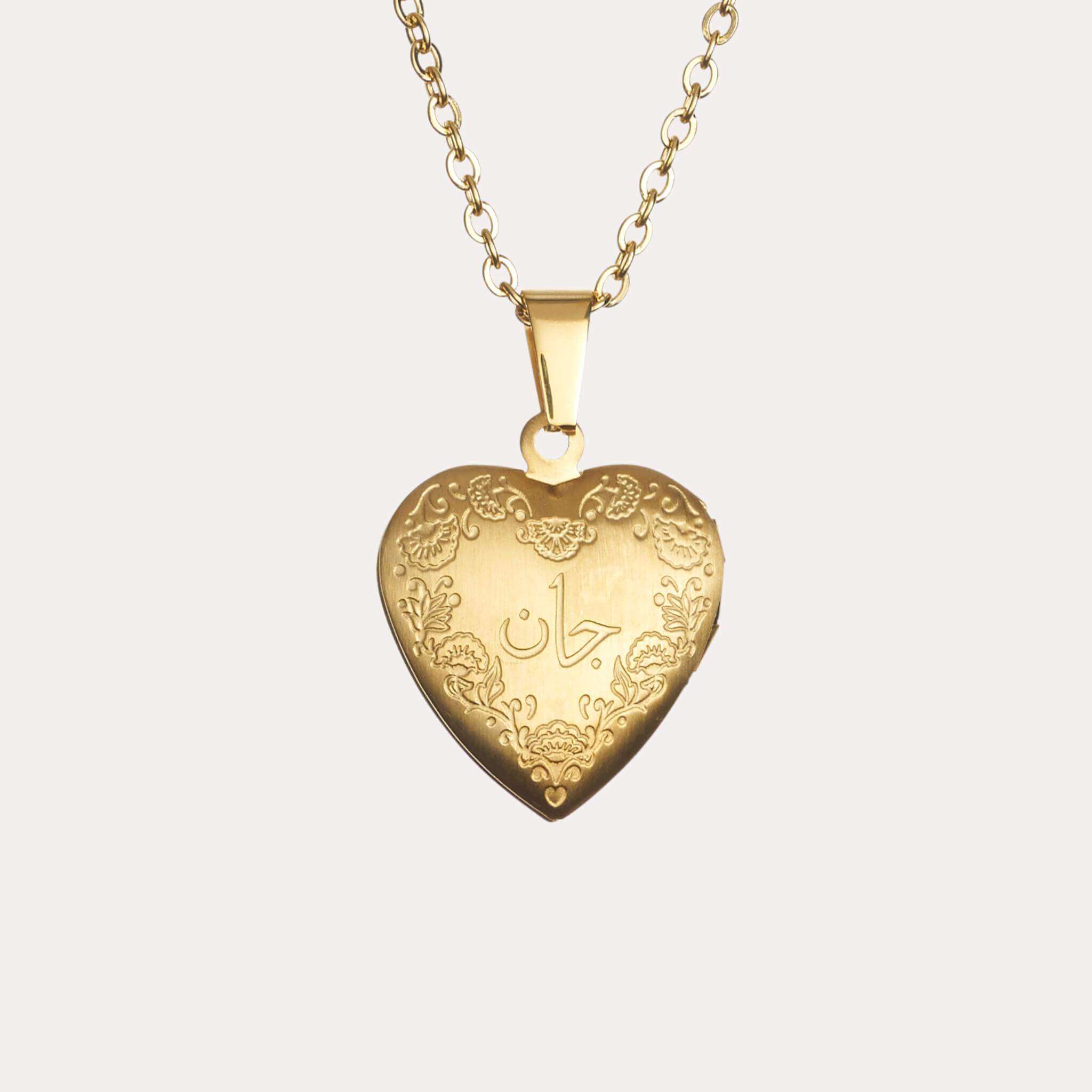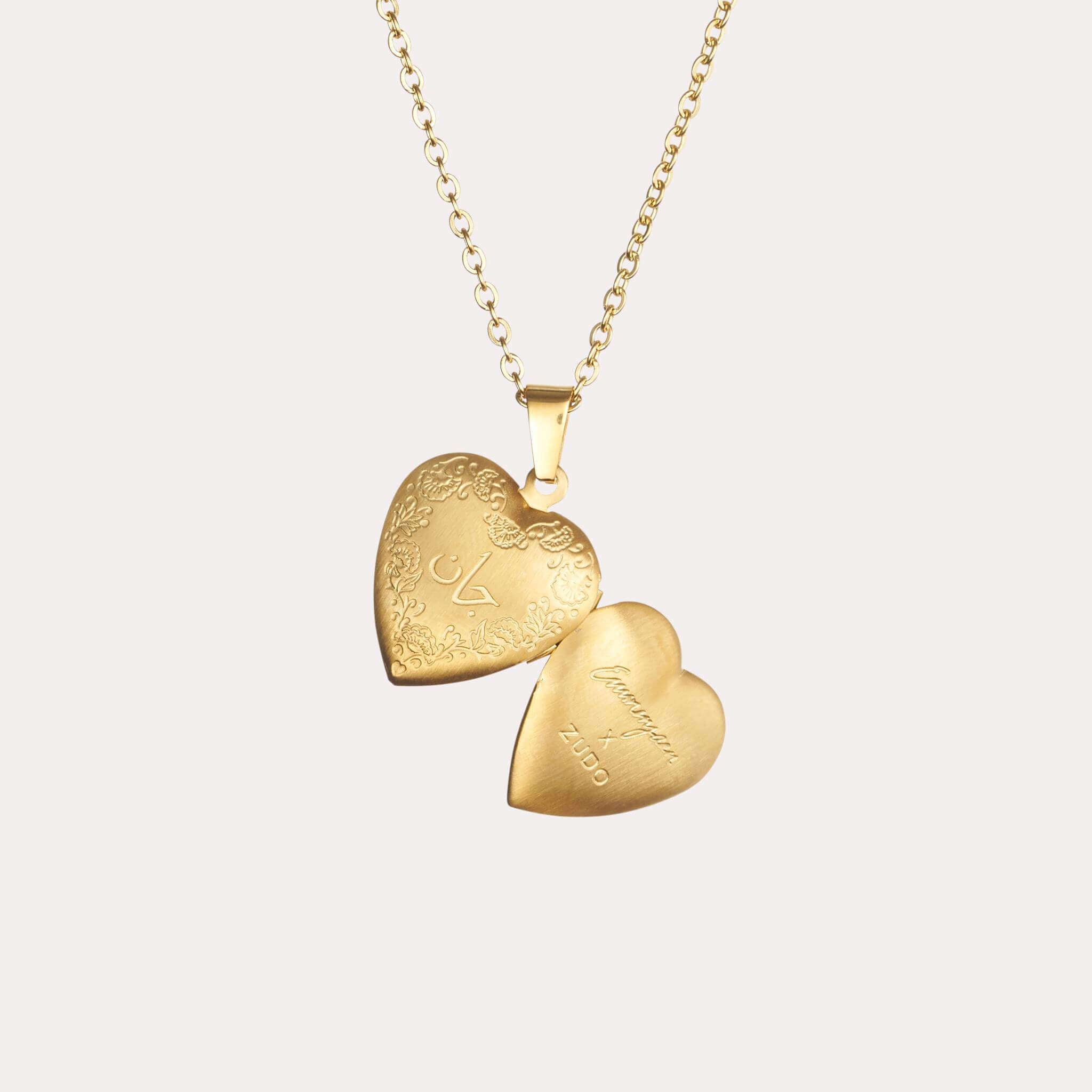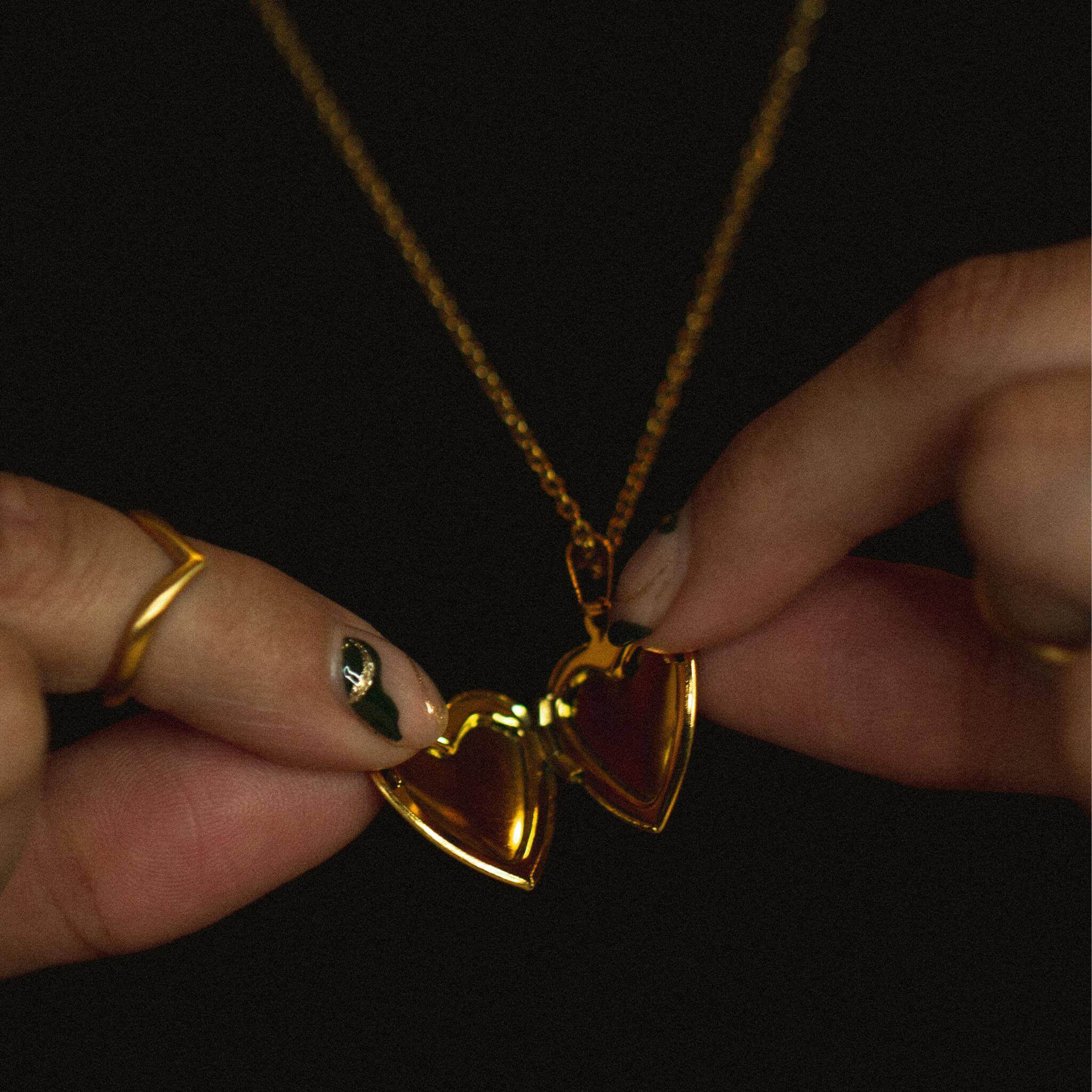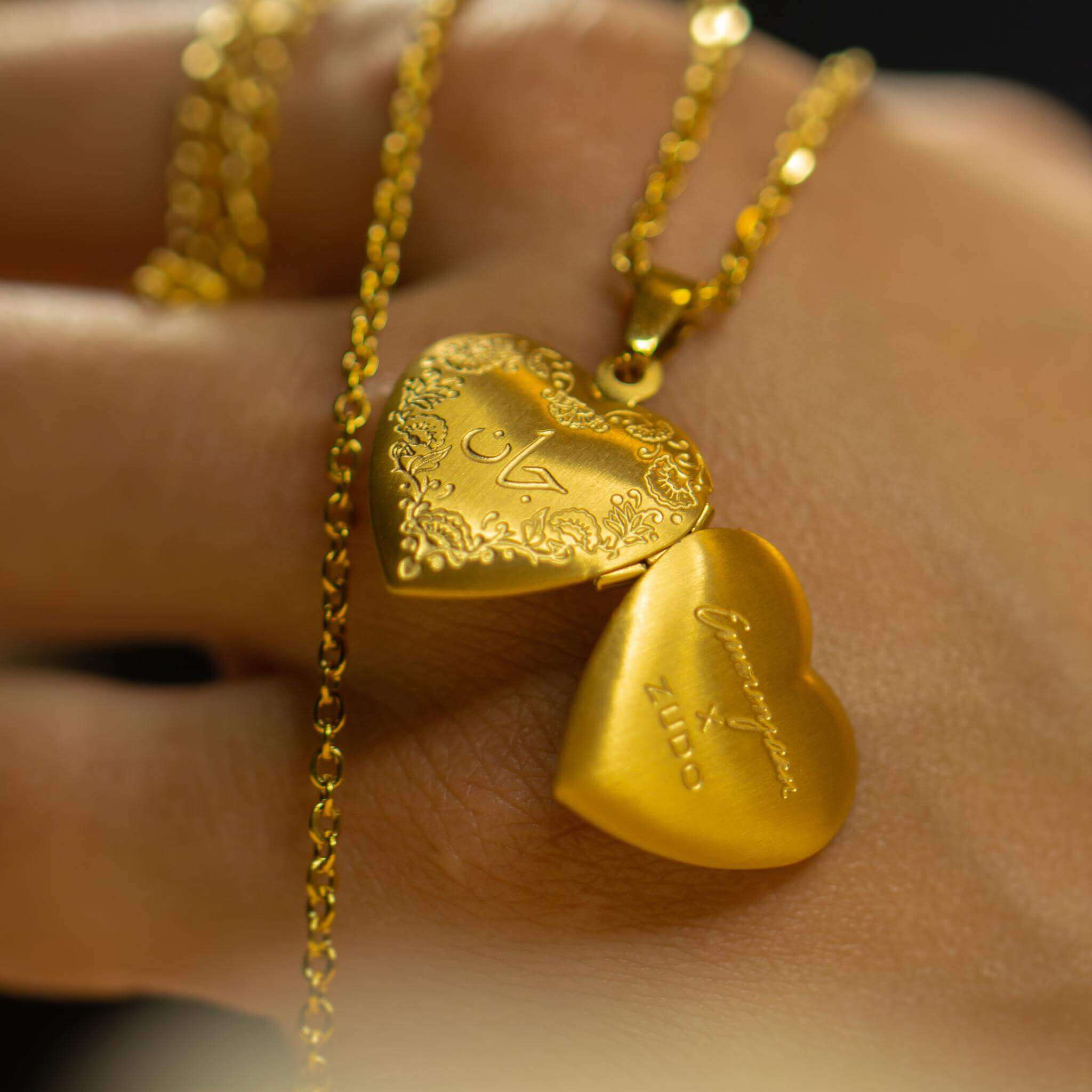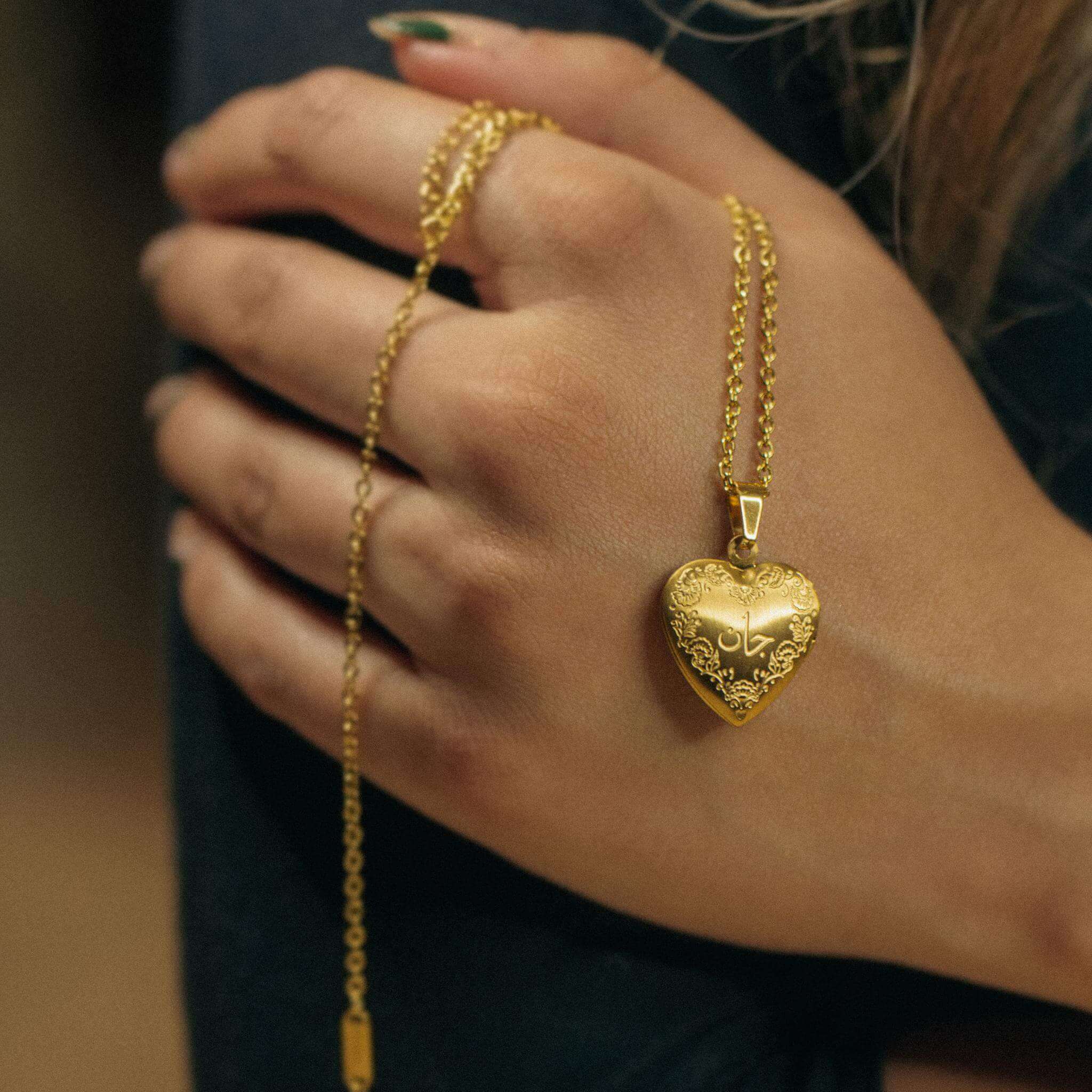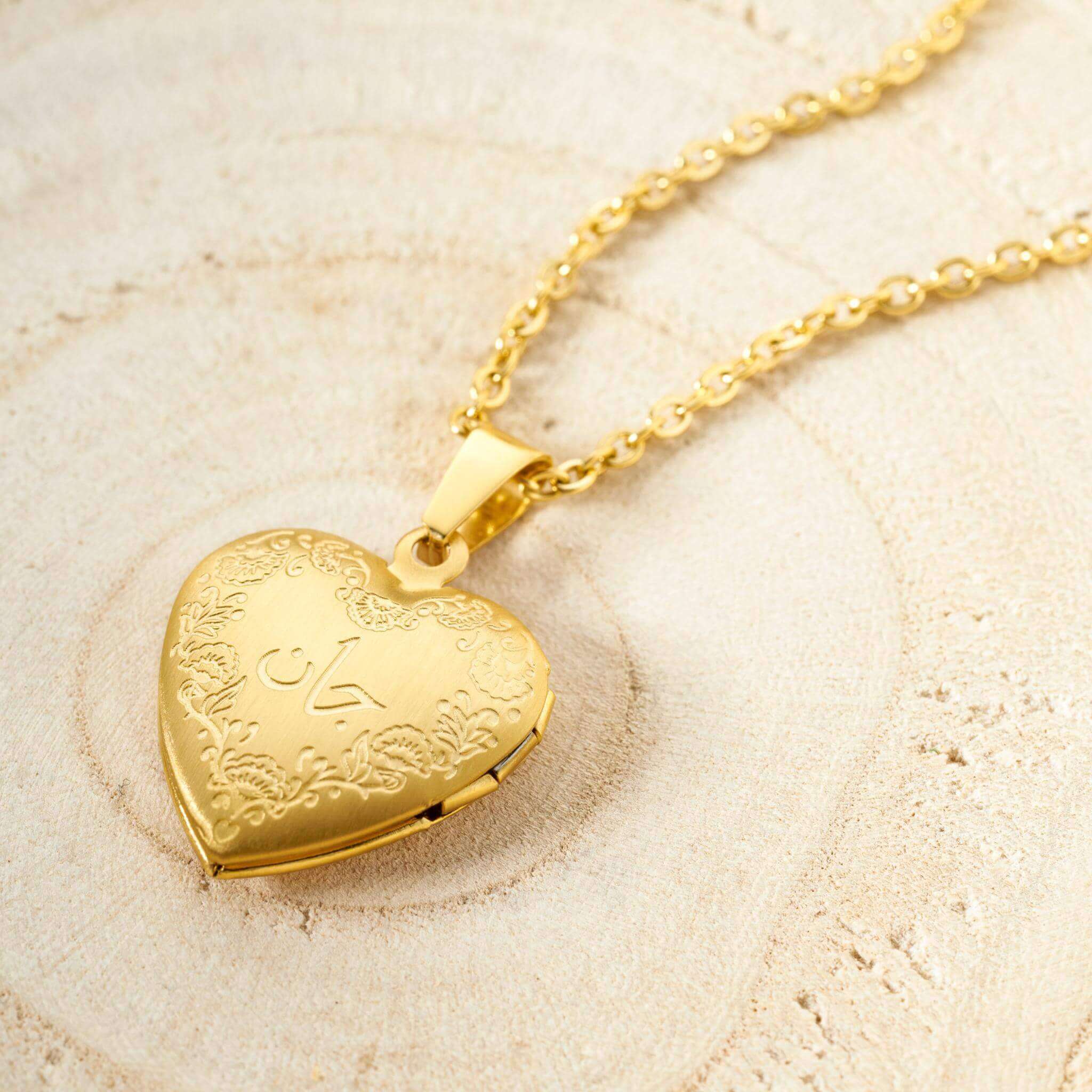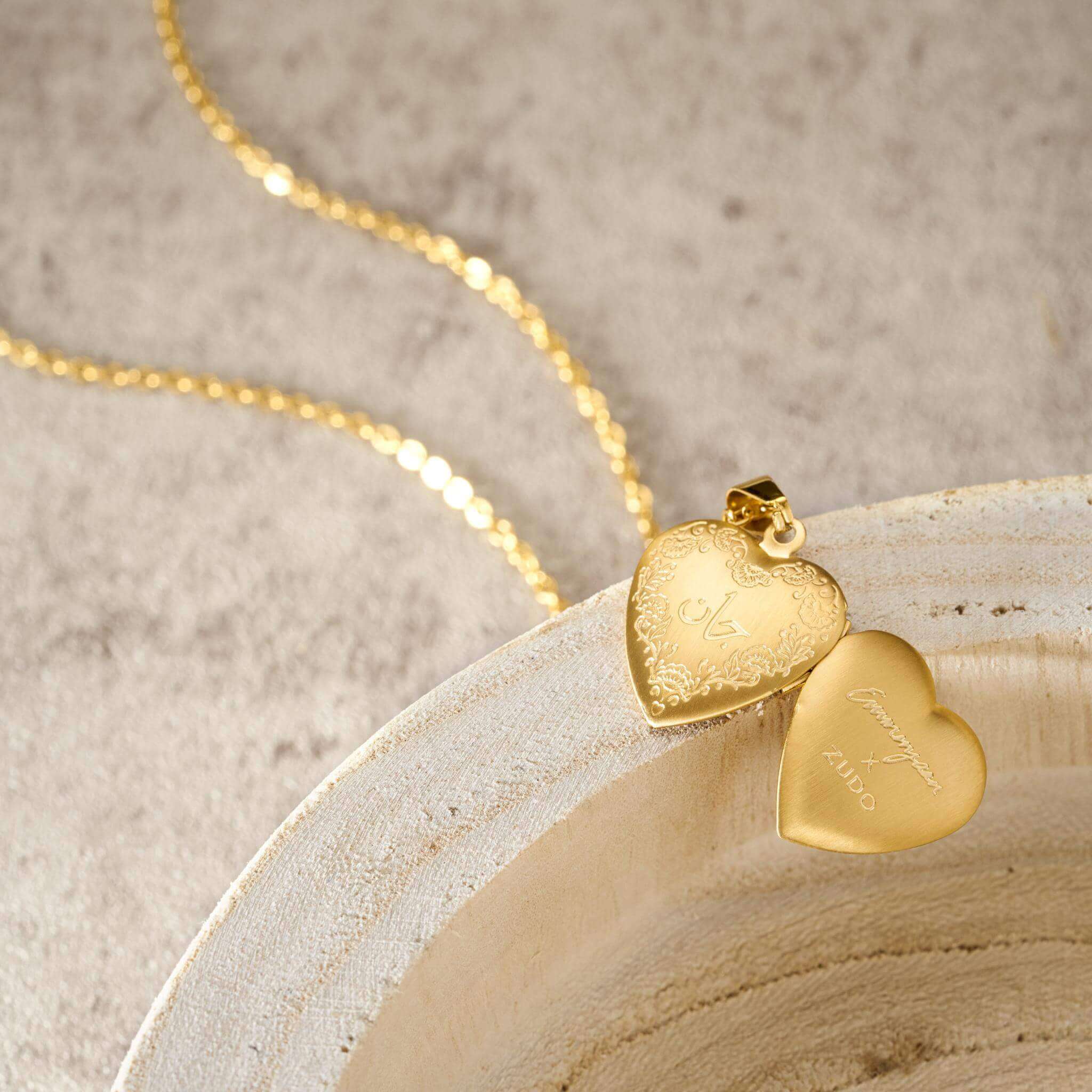 Jaan Heart Locket
Join early access
ZUDO is prepping for our biggest sale of the year! Sign up now to get exclusive early access to our annual Blackout sale.
Jaan —
we wanted to create an heirloom-inspired piece to celebrate love and relationships
DIscover Now
A memento —
Sentiments
This gold heart locket is meant to emulate certain pieces of jewelry that can hold sentimental value, something you could give to a loved one & can be passed down. You can fill it with a picture, a poem, or anything else you want to keep your loved one close. "
Jaan Locket
Remember that you are not alone and have a community of supportive ladkis behind you through every chapter of your life.
From one ladki to another, we're doing it together.
Frequently Asked Questions
If you have any questions, you can email ZUDO: support@zudo.co
Be our guests
What our customers say
Like these handbags since the first product and now I'm a loyal customer. The materials are high-class and perfectly durable. Sure not let me down!
Great service and quick delivery! Got my gift just after 1 day of order, and I just simply fell in love with the Prada design.
Not really sure if these products fit my needs at first. But after seeing the design from my friend's Burberry pouch, I need to buy one for myself at once.
I like the service here. Just had my first order last night and love all the tips and instructions they have given to me. Haven't received my order yet, but this kind of service is worth 5-star rating.
Say no more! A must have item for anyone who is looking for a luxury handbag. I got my own Gucci handbag with a special deal, far cheaper than buying anywhere else.
I just have to say. You guys make luxury products to a next level with custom service and special care for customers. I love the way my gift is wrapped, surely not a bad choice for my first shopping here.