ZUDO offers simple yet meaningful accessories designed to fit everyone's style.
We take pride in our quality and craftsmanship, but ZUDO's message is more than just fashion. We're dedicated to breaking the silence surrounding social justice issues, and we truly hope to fuel cultural change with our platform.
Owning a ZUDO piece is more than what is etched into the accessory. When you wear ZUDO, you are committing to be an agent of change.
We're looking for people who believe in not only our products but our mission as well.
We would love to have you on the team — become a ZUDO Brand Ambassador today!
Fill out a short application
100% FREE
Give your friends, family, and followers your custom discount code!
Earn real money, receive free gifts, and connect with the ZUDO Family!
---
1-5 orders

10% commission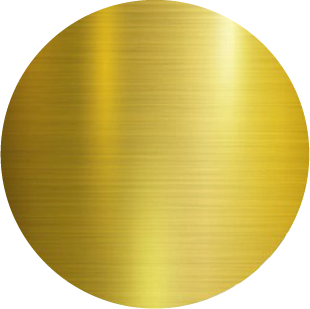 ---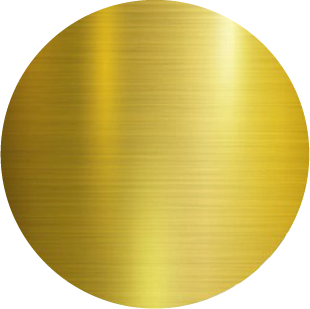 6-10 orders

10% commission

250 ZUDO coins! ($25)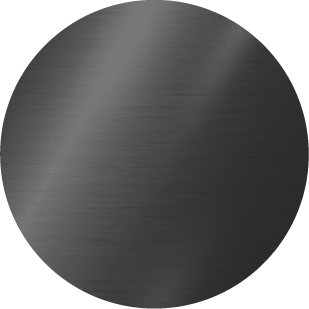 ---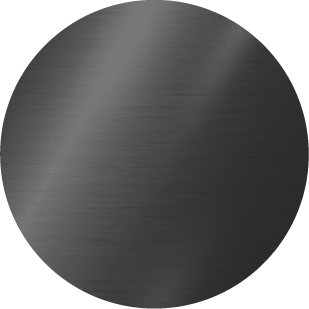 11-25 orders

15% commission

40 ZUDO coins! ($40)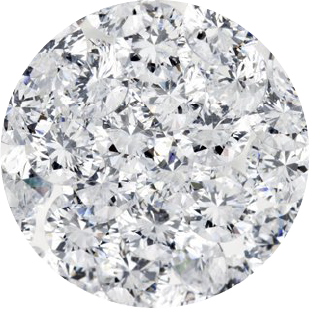 ---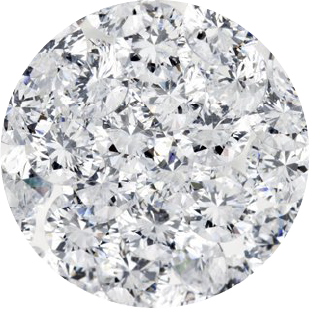 26-50 orders

18% commission

1000 ZUDO coins! ($100)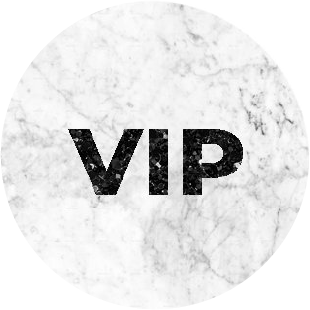 ---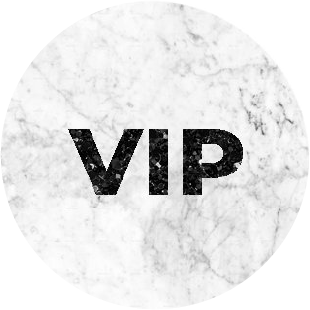 50+ orders

20% commission

2000 ZUDO coins! ($200)

Free early releases!
Your friends save 15% when they use your code/link, and you earn up to 20% commission on their order!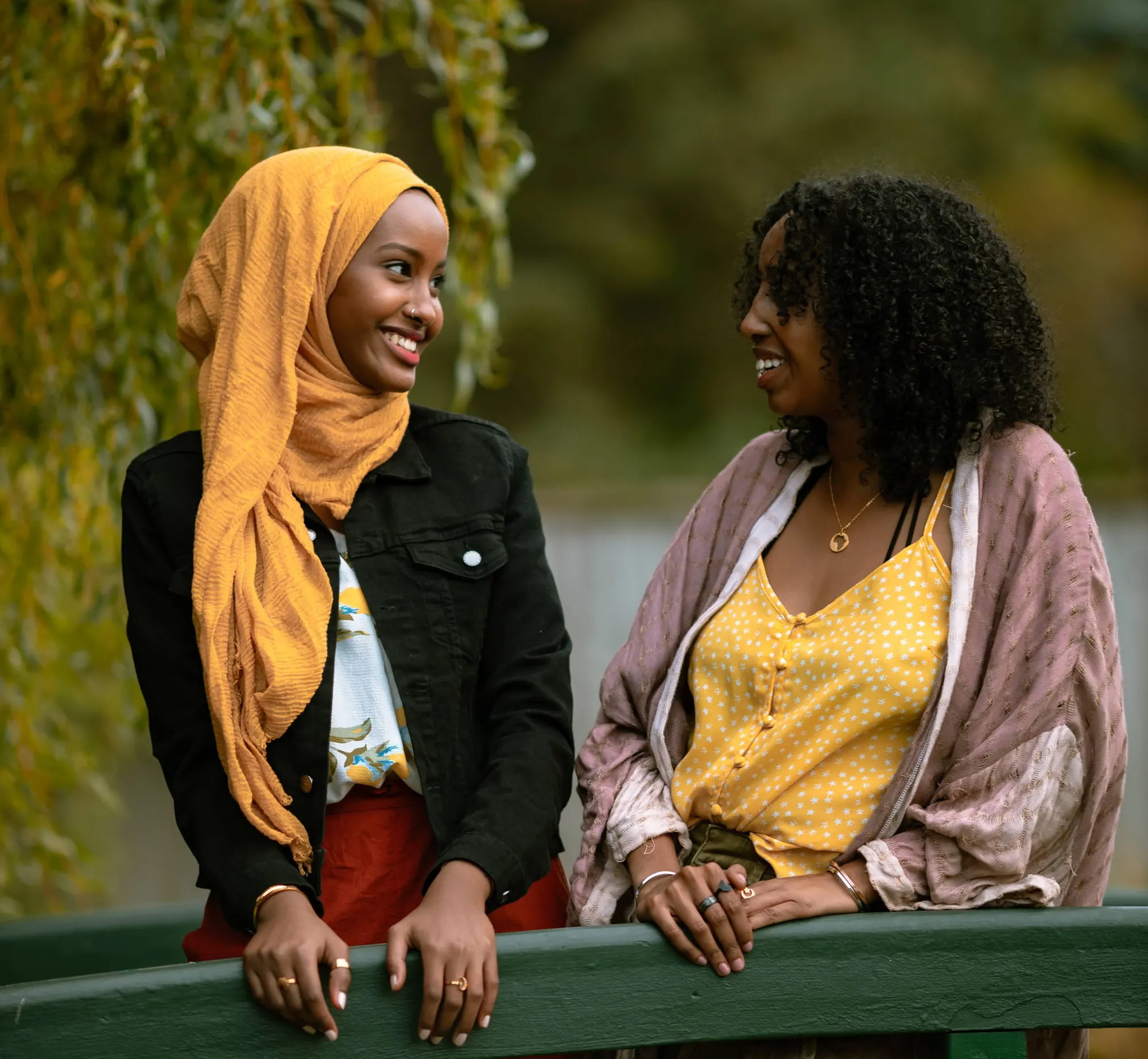 Earn REAL money when your friends use your discount code!
Get first access to our newest products!
Connect with other ZUDO ambassadors all over the world!
Receive FREE accessories and ZUDO coins!
Our ZUDO family is always growing, and we want you to be a part of it!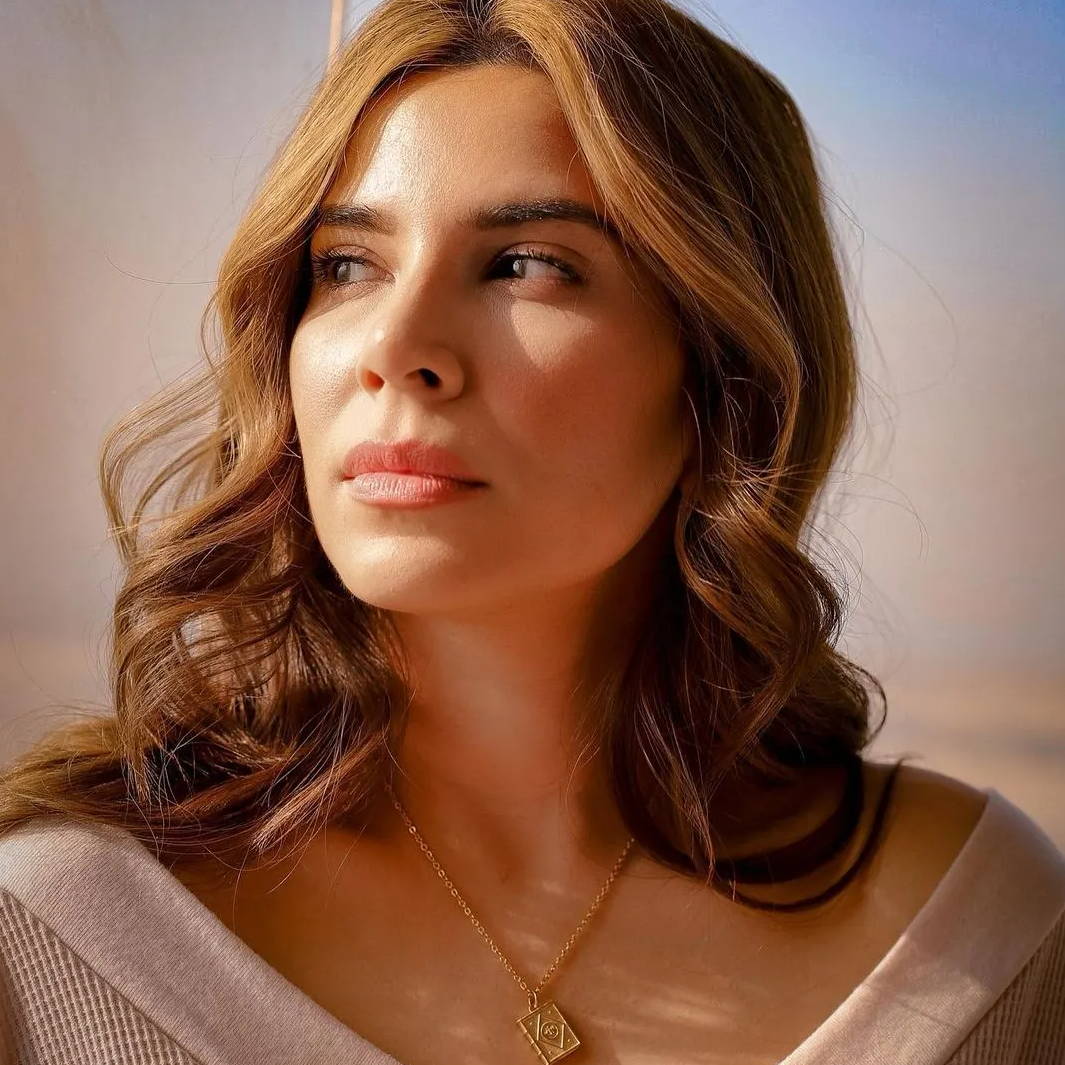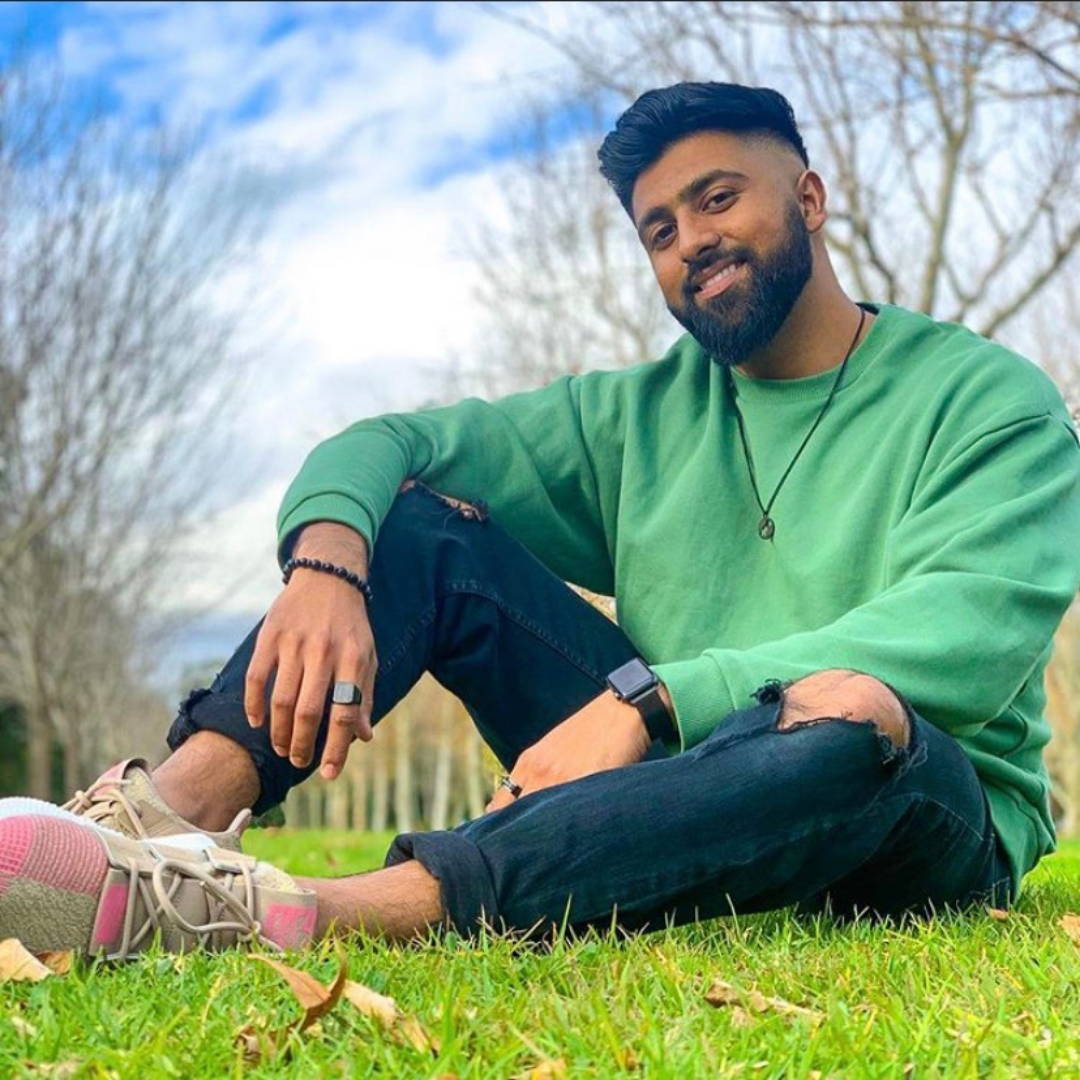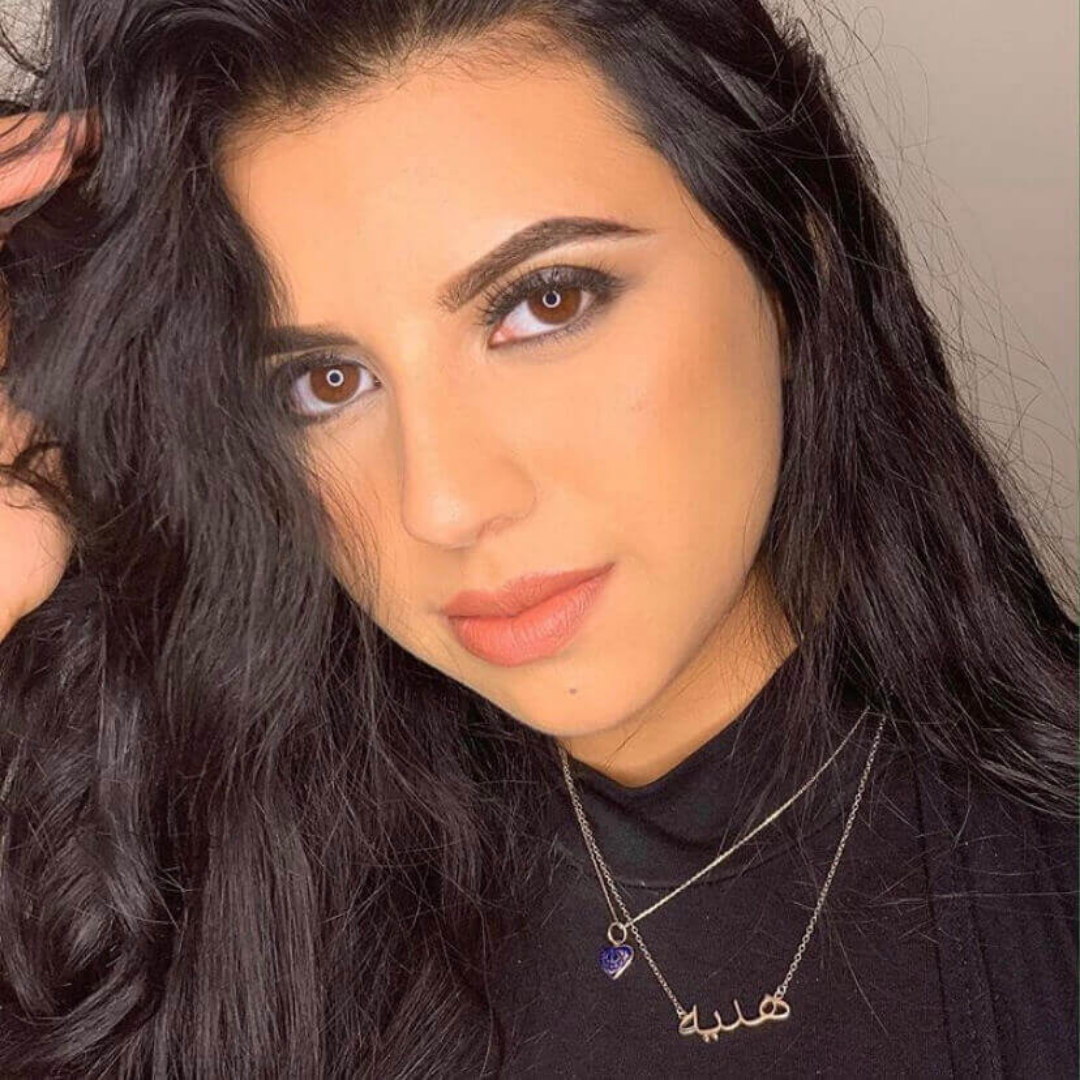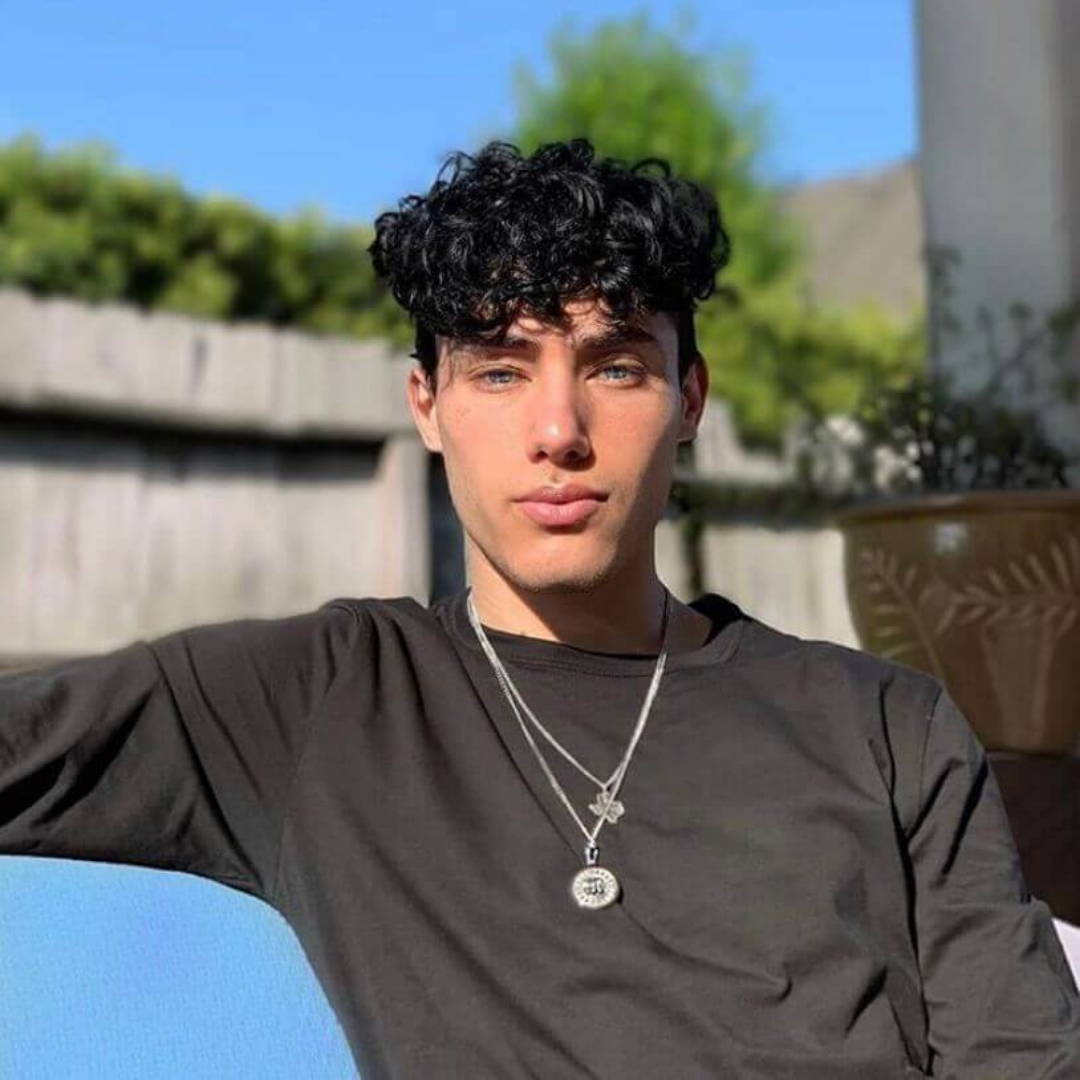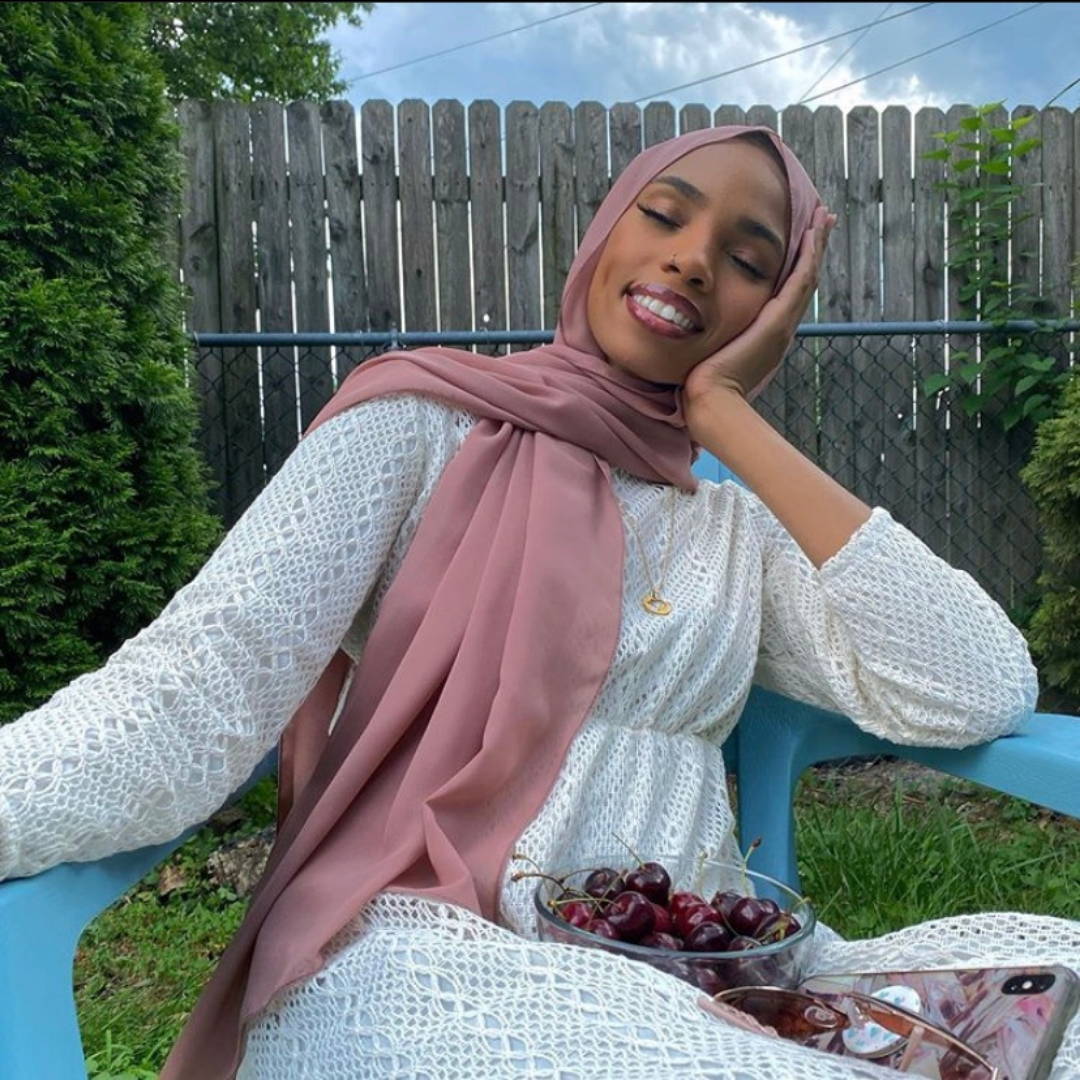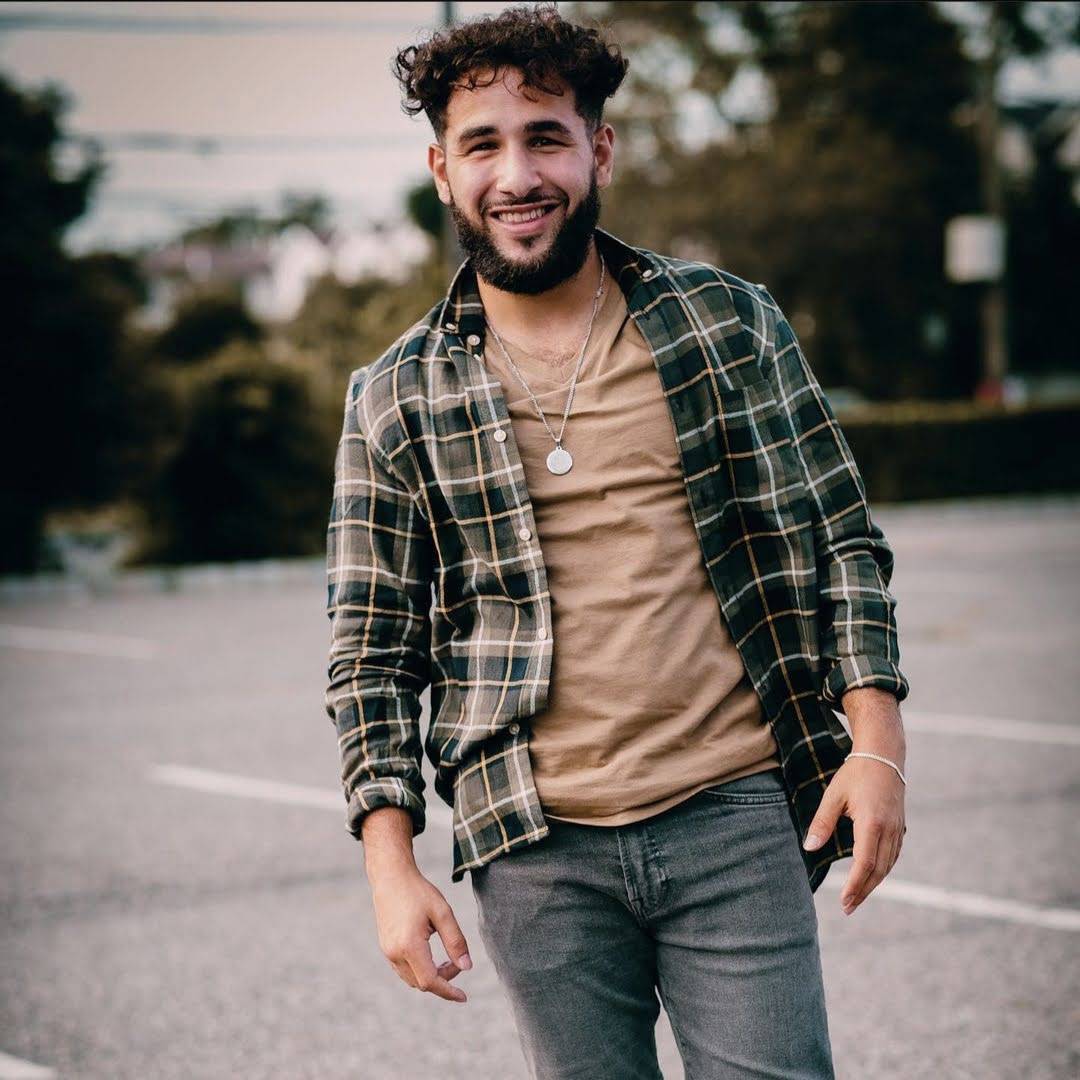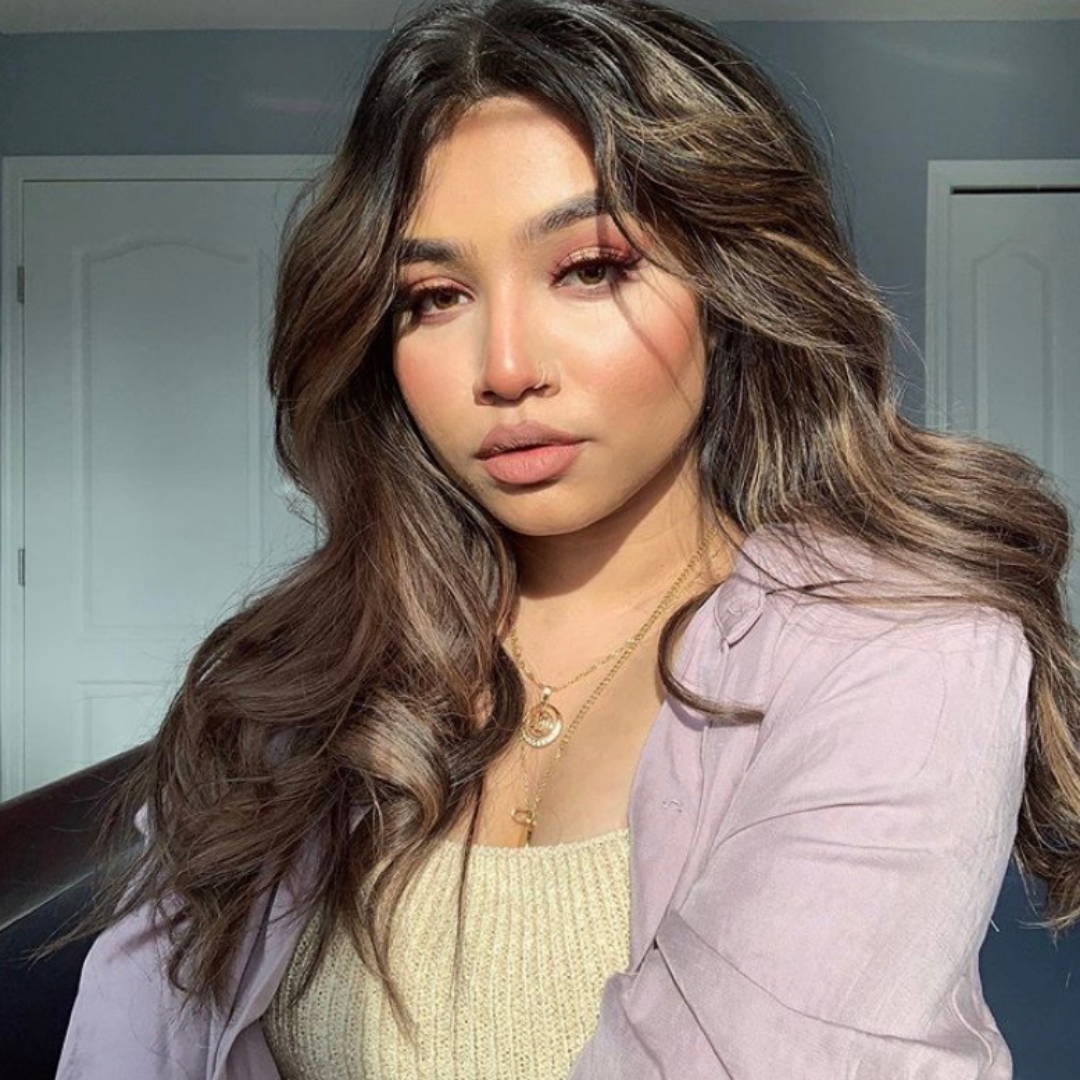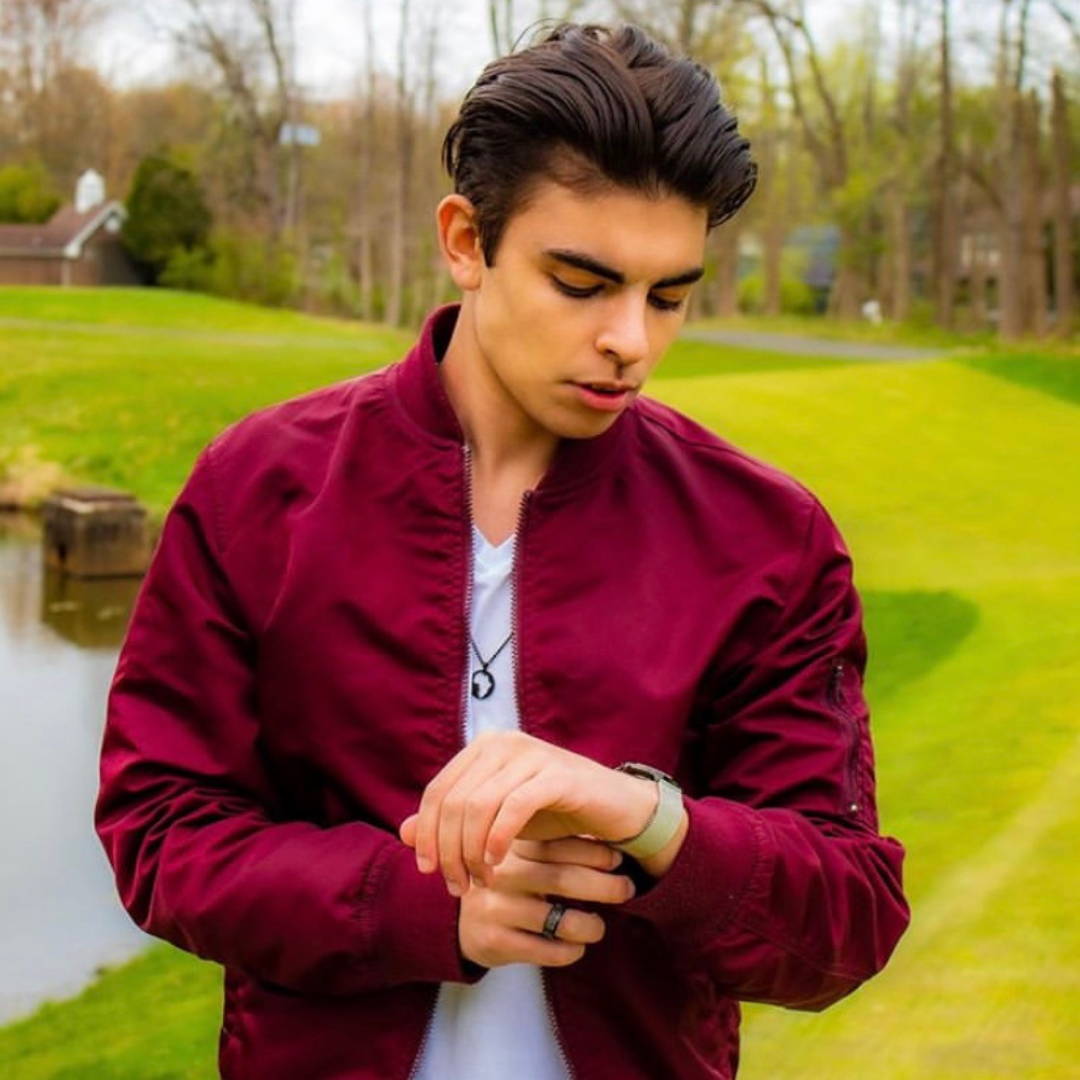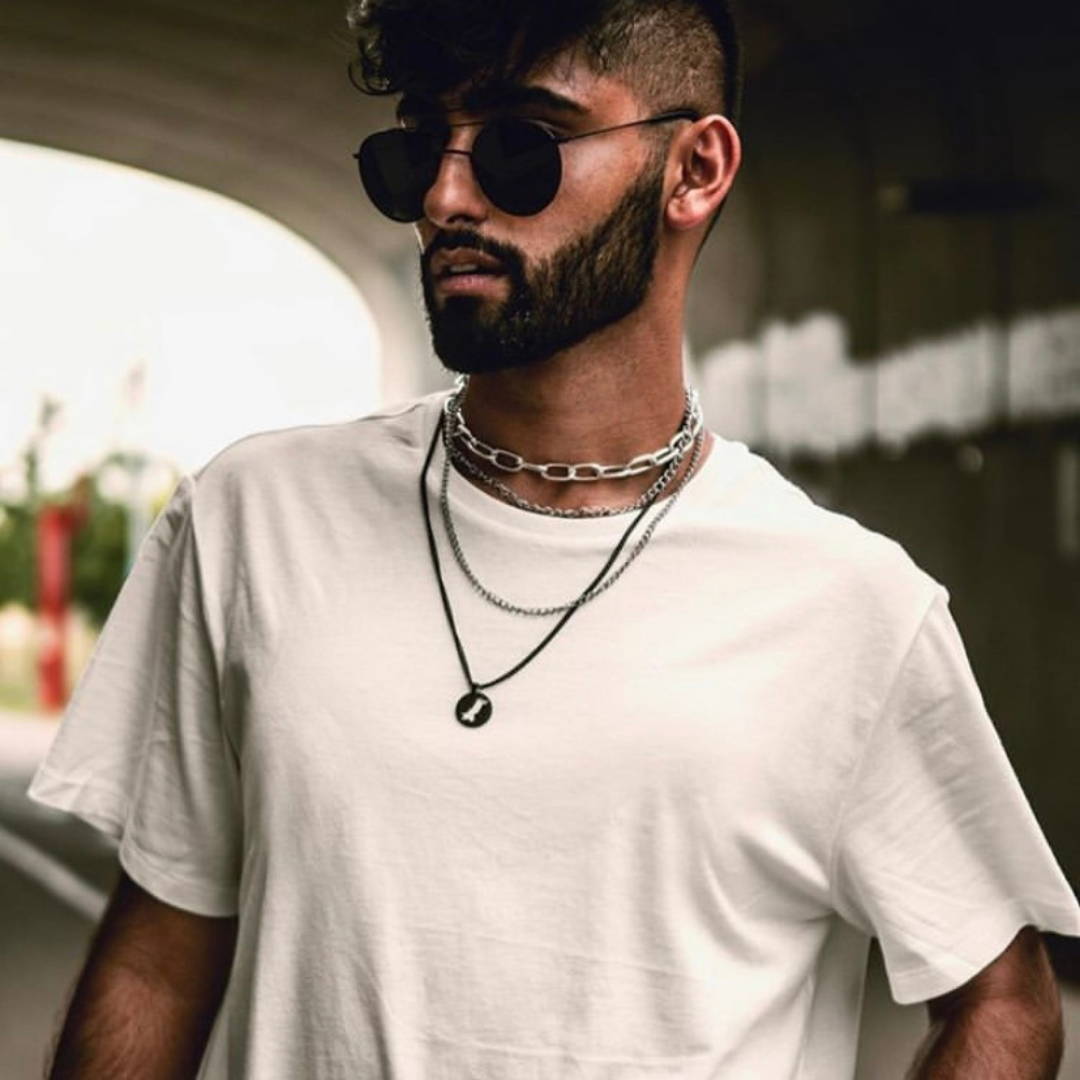 Frequently Asked Questions
Will I get paid real money?
Yes, real money — you'll earn commission for every order referred with your code or link! You'll get paid at the end of each month through PayPal or ZUDO gift card.
Your coupon code will give your friends, family, and followers a discount of 15% on all ZUDO items!
Can I change my coupon code?
Sure! Email us at ambassador@zudo.co to change your coupon code at any time.
How do I move up to the next tier?
Tiers are determined by your number of referred orders, meaning the number of people who checkout using your code or link.
Do I have to live in the US?
No! You can represent ZUDO from anywhere in the world!